Published by ben@wbc.co.uk BigCommerce on 30th Oct 2023
BUYING GUIDE | 17th AUGUST 2022
Successful trade show exhibiting is about attracting footfall and leaving a great impression. But it's also about not leaving a hole in your budget when you're finished.
If there is one thing we know, exhibiting at trade shows is an expensive operation. Aside from the stand itself, there are a host of eye-watering expenses which whatever way you try and do them on the cheap, still seem to rack up.
Branded promotional giveaways like fabric bags are a necessary evil and have become the commonplace currency of trade shows and exhibitions. Done well, they can elevate your brand and set it apart whilst attracting a steady flow of visitors to your stand.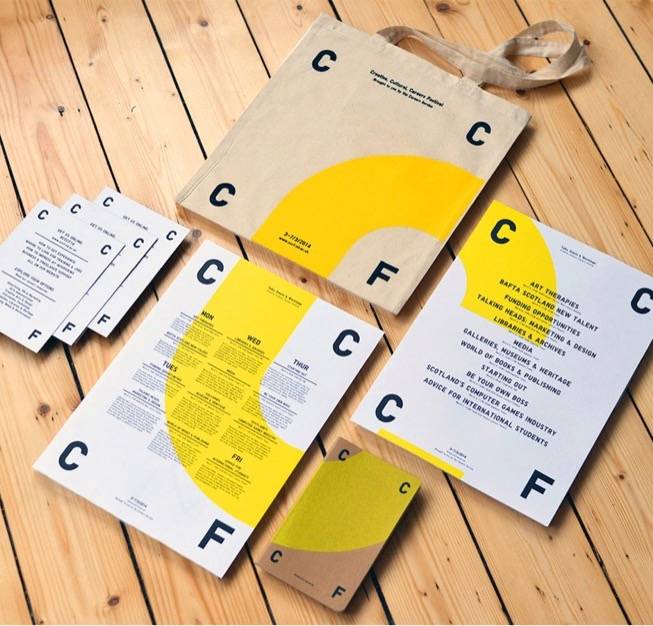 Like it or lump it, everyone loves a freebie. Sure you could spend your budget on a giveaway Apple iPad competition, which will certainly draw the crowds, but quickly add up. But as affordable giveaways go, who can resist a beautifully designed tote bag that's going for free – we certainly can't.
Show bags work. They offer your business a chance to promote your style, values and the key message behind your business, in a cost-effective way. Read on to find out how ordering printed bags can work like magic to increase footfall and sales
Let your bags do the talking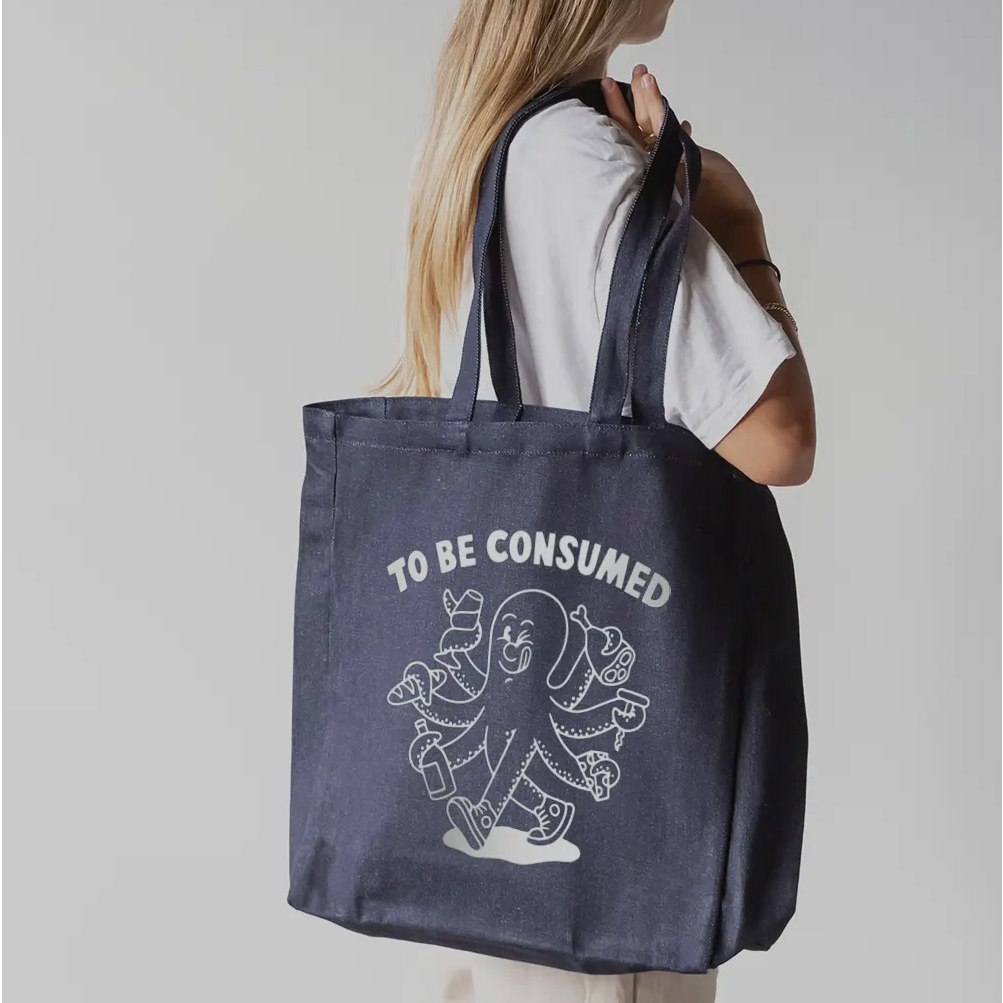 Bags act like walking billboards. Emblazoned with your logo, they're the best marketers ever, ensuring your business is advertised all over the show.
They're also an inexpensive tool that has longevity. They aren't called bags for life, for nothing. So you can guarantee that even after the show, they're still working hard for their money.
Watch out for cheap imitations
The internet is saturated with cheap merchandise companies flogging substandard totes that really should be called bags for a minute, not for life.
Google cheap bags and you'll find them. But one word of warning, actually two – DON'T BOTHER. This is your brand we're talking about and compromising on quality is just not worth it.
At WBC Fabric Bags, we produce eco-friendly printed totes, shoppers and promotional cotton bags from stock using our super-fast 7-day personalisation service or fully bespoke option. Whichever service you choose, our bags are ethically produced using natural fibres that help you be good to the planet, increase your profits (if you decide to sell them) and promote your brand.
And while NEVER compromising on quality, we offer them sensibly priced too (less than a pre-packed sandwich). Don't believe us, try us – ask us for a sample and we'll send one out.
So what are you waiting for, here's how you get promotional bags for trade shows and exhibitions in 3 easy steps.
Choose Your Quantity



Our minimum order starts at just 100 bags which is a great amount for giveaways. Remember, our cost-affordable show bags may be cheap as chips but are totes quality.
Send Us Your Design



Bags can be overprinted in up to six colours on either side within just 7 working days. Make sure your design is HOT and you'll get all the love.
We're also constantly adding to our 7-day collection of bags. We've added new colours and innovative designs and styles, that normally you'd only be able to get using a bespoke bag service. Not anymore. We've chosen designs that will always stand out from the crowd. And all printed in just 7 days.
Book an Appointment at our 'Bag Lab'
Come visit our design studio in London and meet our team of in-house designers & project managers. Get to know our fabrics, learn more about our processes and browse inspirational bag designs. We'll help you create the perfect bags for your business.
If you can't visit us in person, book a virtual chat online or talk to us about visiting you at your business. For showroom bookings, visit wbc.co.uk/showroom