Published by ben@wbc.co.uk BigCommerce on 31st Oct 2023
When stores finally reopen, the world of bricks and mortar may look fundamentally different from even just this time last year.

Ways of shopping that used to be a novelty or made solely for convenience have suddenly become the norm. Think about the proliferation of deliveroo and the constant stream of amazon drop-offs on your street. More and more customers have grown comfortable with digital, remote, and low-touch ways of purchasing. This is proving true even in rural and older populations not considered to be all that 'internet-savvy'. The trend for digital consumerism has gone from a nice idea, to absolutely essential to commonplace, in a relatively short space of time.


If 2021 retail trends and predictions come true, we expect to see the closing of underperforming stores and chains, which in turn will mean that the surviving retailers will be even stronger bringing unique competition to the market. Something positive in terms of opportunities for the high street.
What does that mean for small business at the top of 2021?
In a recent "How to Survive and thrive in 2021" white paper, visual retail specialist Eve Reid of the Metamorphosis Group's , suggests that this force of competition that's creating a more level playing field, means that those retailers with a physical presence on the high street may have to reimagine their brick-and-mortar strategy.
Reid asks "What role will your physical locations play? It may be the dynamics across your digital channels, options such as buy online, and pick up in-store will only increase this year. Some retailers may decide that some locations will be converted to "dark stores" for fulfilment only." The latter being most evident in restaurants like Wagamama who have ditched the restaurants and set up kitchens to take advantage in an influx of click and collect and deliveroo orders.
But the question of how to create spaces that adapt and inspire in what is a fluidly changing and unpredictable retail environment is one we put to the Metamorphosis Group. We asked for 3 practical ways you can make your store more agile to create a safe space to shop, increase shoppable space and build interchangeable useful modular spaces that are both functional and moveable, always ready to adapt to you and your shoppers' needs.
Flexibility Is Everything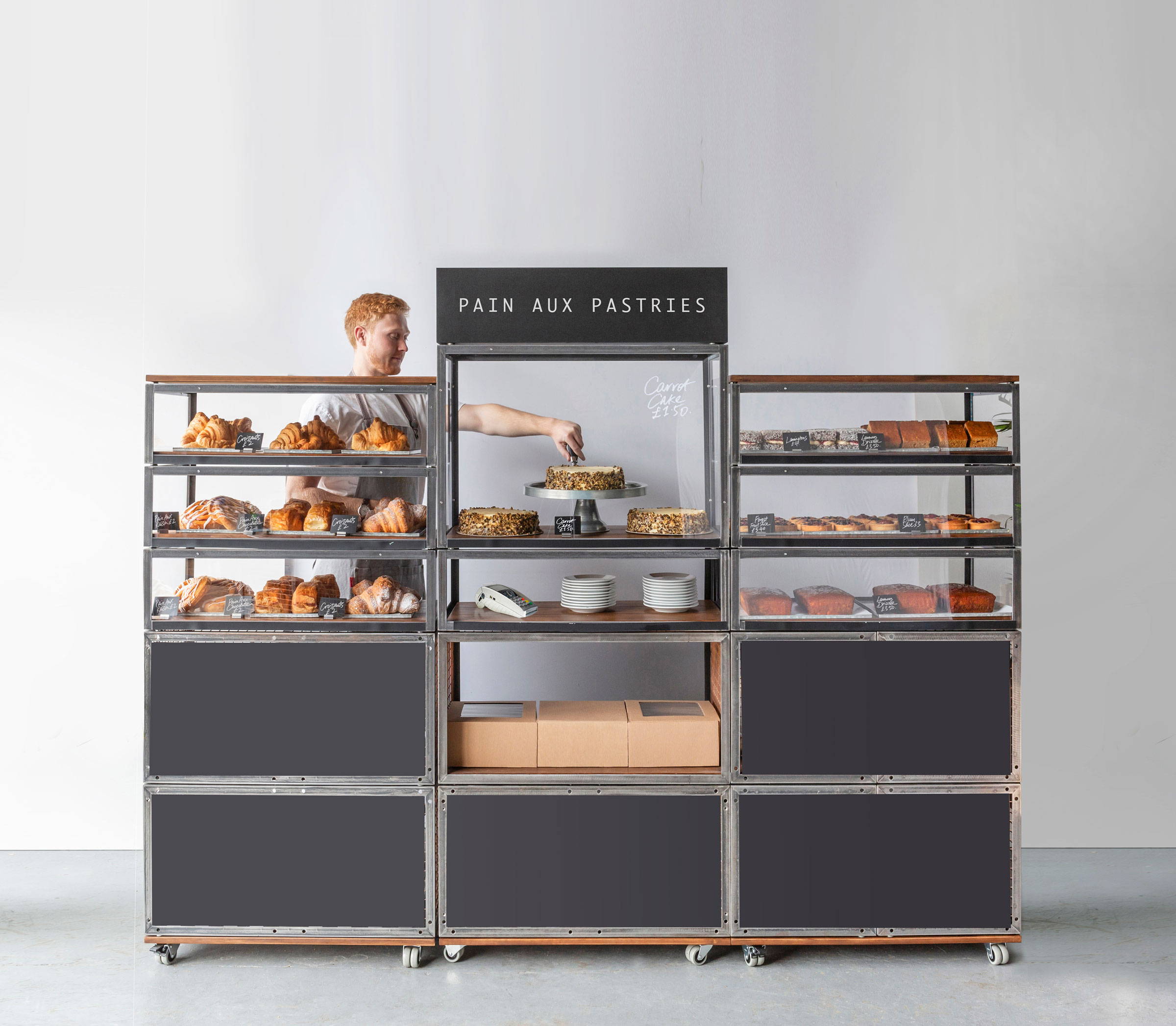 When choosing your shop fixtures or considering new additions this year, there are two key things to bear in mind, especially with the current covid climate.


1) Mobility
2) Modularity


Covid is forcing us all to think outside the box. Rather than think about this as temporarily use it as an opportunity to bring new flexibility to your space so that you can adapt as and when you need to.
A display table in-store may need to be an entrance counter

A shelving unit may need to be moved to block an aisle, creating a 'safer' shopping journey.

A stand may be holding product one-minute then need to hold your click and collect pickups, the next.

Really Strong Communication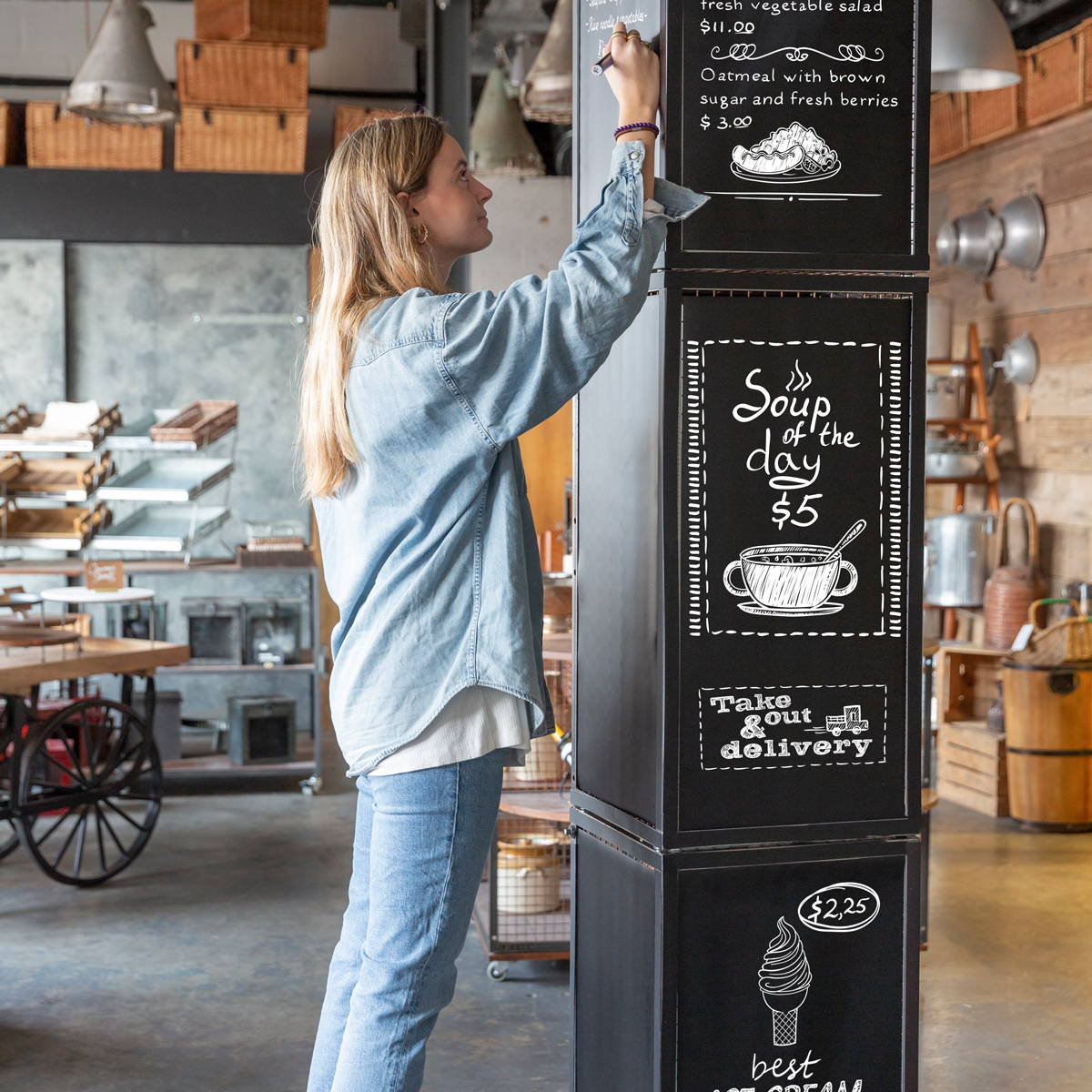 In a world of fast and fluid change, customers perceived 'safety' level will have a direct impact on your conversion and repeat spend rates.
Customers need to know that you are 'on it' and understand the latest directives. Up to date Communication, therefore, becomes vital.
Remember, some customers may prefer limited contact from staff, so be sure to make any 'services' that you offer clearly signed instead.
Message placement needs to be carefully considered with the 'customer journey' in mind. Till points are a great place to communicate websites and additional services.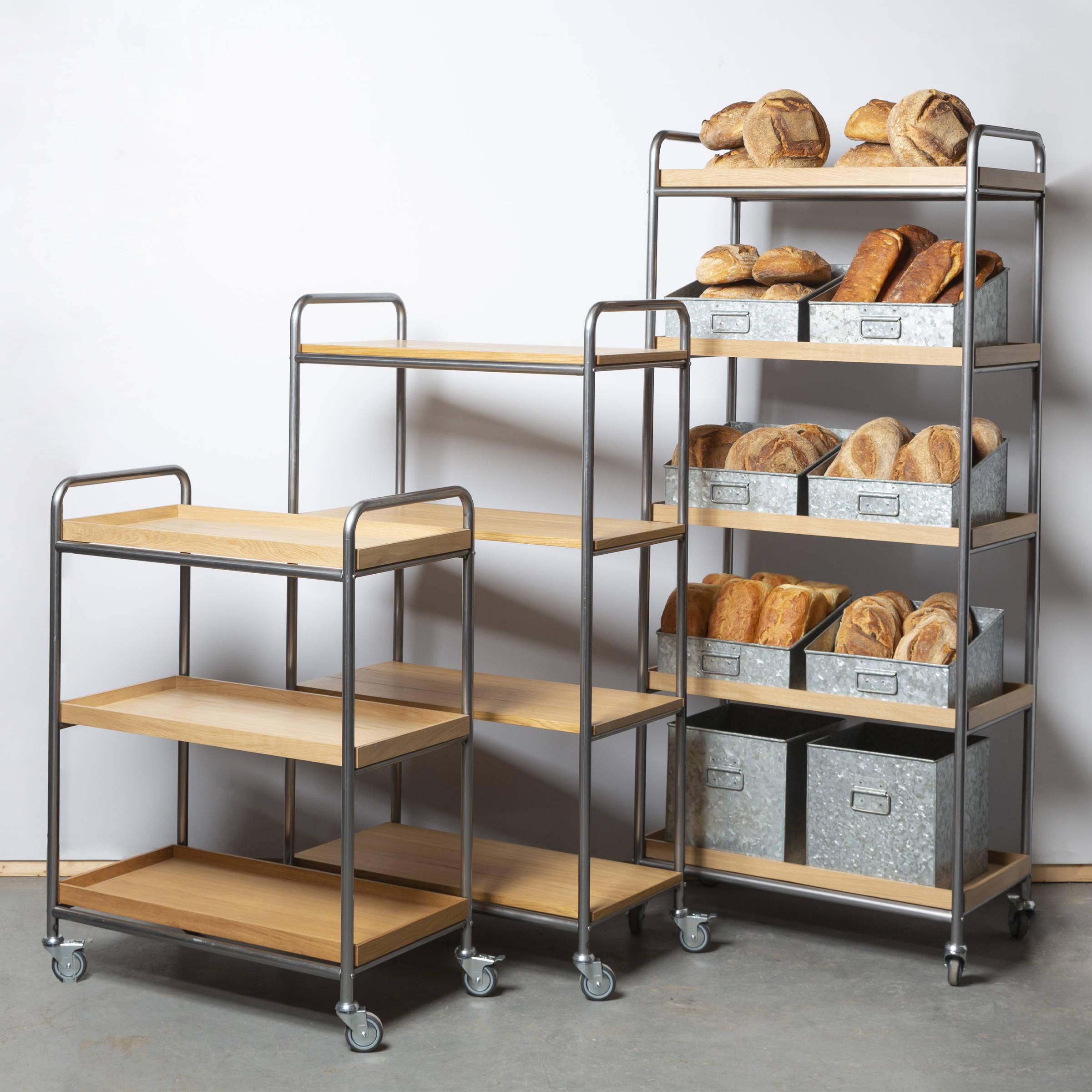 When it comes to thinking about your visual merchandising this season, keep 'fast shopping' at the forefront of your mind. How can you group products together more effectively so they can be shopped more efficiently?
Meal bundles.
Gift wrap next to potential gifts?

Fast grab products nearer the front of the store and/or till point.
Merchandising units that can be easily moved around your store.
These are all ideas proving profitable for retailers as shoppers look to get in and get out safely and quickly. What's working for you?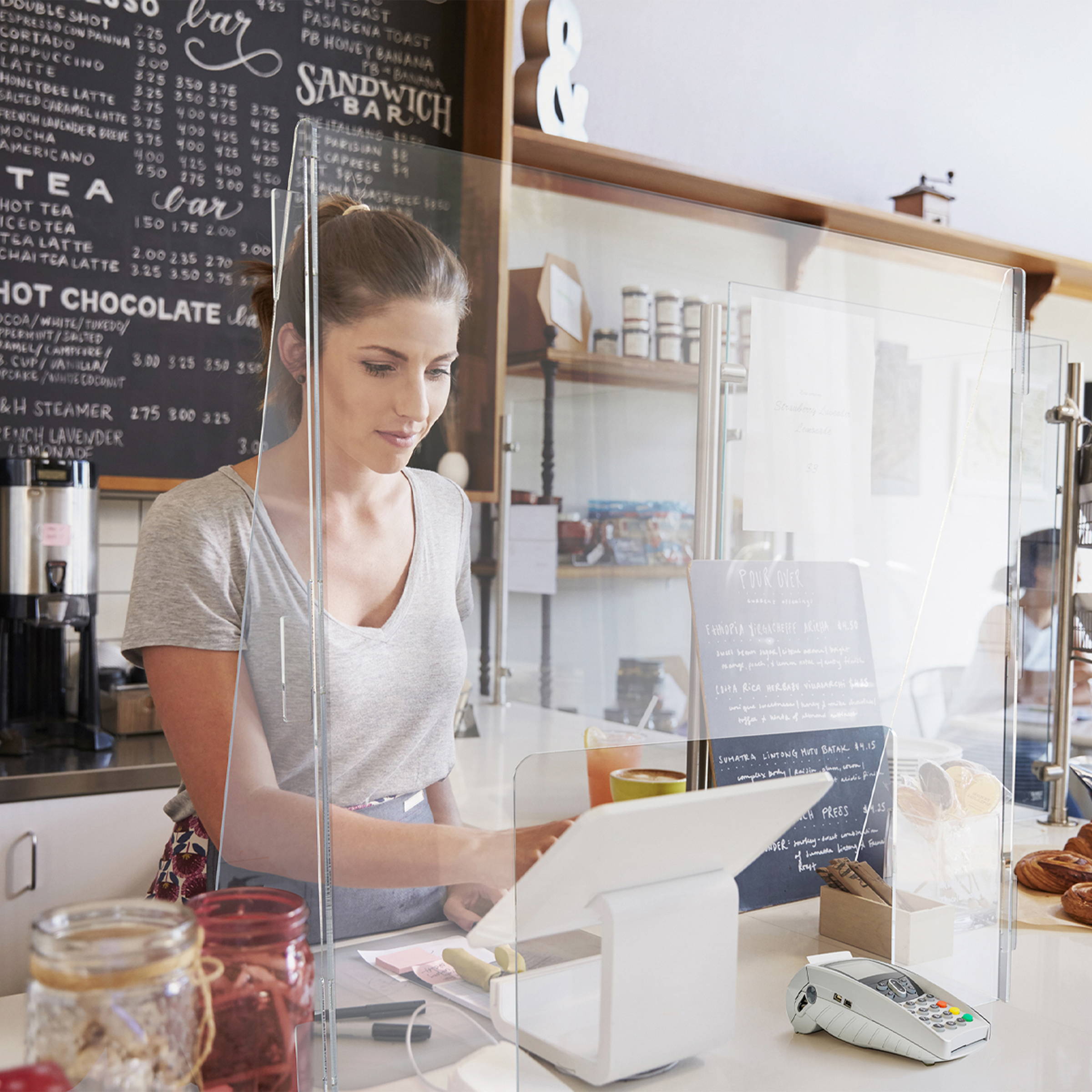 You can pour all your time, energy and budget into upgrading your space and making it work harder for you, but if your team is not fully on board with a positive attitude, it can work against you. After-all, people buy from people and they are the face of your business. Any changes you make need to be fully communicated to the team, so they are able to support you and pass on any key messages.
It is just as important that your team feel safe, and are able to carry out any requests with a positive, fearless attitude. That in turn will pass onto your customers.
Shop flexible and modular retail furniture.