BUYING GUIDE | 4th JAN 2023
It takes months of preparation and in what feels like hours, the holiday season comes to an end and a new year comes into focus.
January is not just about putting your feet up - eventually. Clearing stock or taking stock of what's worked and what hasn't is equally important. It's also about planning for the months ahead.


Here are a few things to be thinking about so you hit the ground running;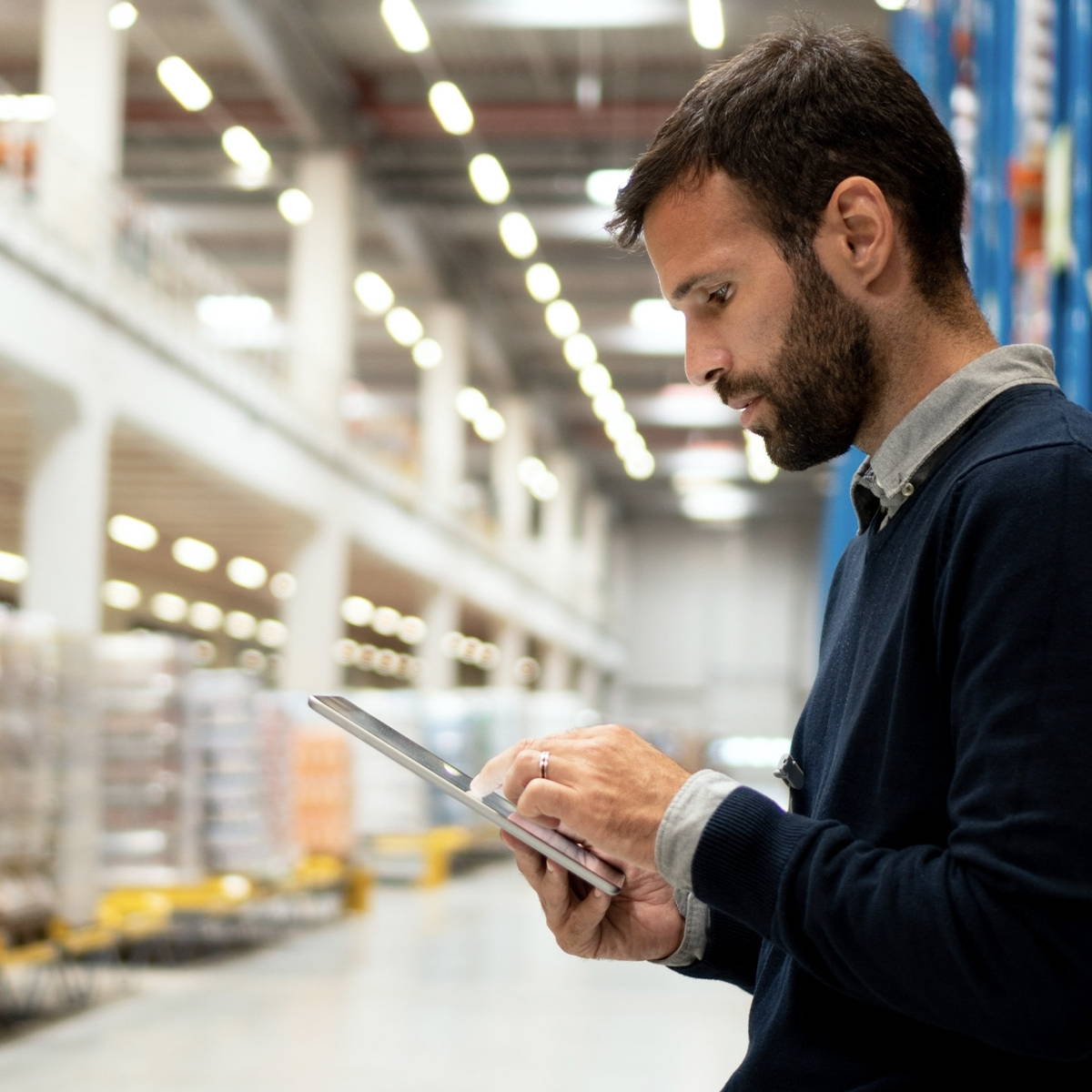 Product and Category Revision
Category revision is an essential January job for any retailer.
Identifying and removing underperforming products and strengthening high-margin lines is key to maximising a healthy business for the year ahead.
Look at what you have left in your inventory and how it performed. If it did not perform, mark it down and get rid of it. Stagnant merchandise only drains and hinders sales.
If you're a business that offers gifts and hampers, a fantastic tip is to put slow-moving products into ready-made hampers and sell them as a set.
A well-dressed, well-curated wicker hamper or card hamper box has greater perceived value and together may even avoid you having to discount the separate contents altogether.
Don't forget to tap into food and drink awareness days as well as birthdays, anniversaries and weddings. These are events that never end, and they offer you a year-round gifting diary of hamper themes to capitalise on.
When it comes to category revision, you want a good mix of entry, mid-tier and luxury options available.
Having a decent roster of products at a variety of price points is step one for building sales, not just at key moments in the retail calendar, but more importantly, at the quieter times too.
By price pointing in the coming year, you'll appeal to the broadest range of customers available to you, and in 2023's competitive market, that's going to be vital.
Shop Layout and Space Planning
Store layout makes all the difference, not just to loyal customers but to potential new ones too.
For many retailers, January is a slow time so it's a great chance to move fixtures, spruce up displays and try out new spaces. Make sure to replace old signs and deep clean as you go.
Just as online websites routinely get 50% bounce rates, high street shops are not excluded from that problem either.
How many people do you see walking into your store, glancing around and walking straight back out? If you did a taste test for a day, it might surprise or horrify you.
This year, vow to keep your store seasonal and laid out for maximum exposure, pulling in and sustaining attention at every opportunity.
Grouping categories of products or 'cross polarisation' can help to influence a fresh clientele in the coming year.
A good example of this might be a "detox" display in January that includes smoothies, granola bars and a hot spot of superfoods, all positioned together near the entrance of your business.
Or a powerful and eye-catching window display to ensure any high street footfall is directed straight through your door.
WBC has a variety of display tables to help you build these and this fresh space you create will build loyalty, trust and show customers your business is in tune with their shopping habits.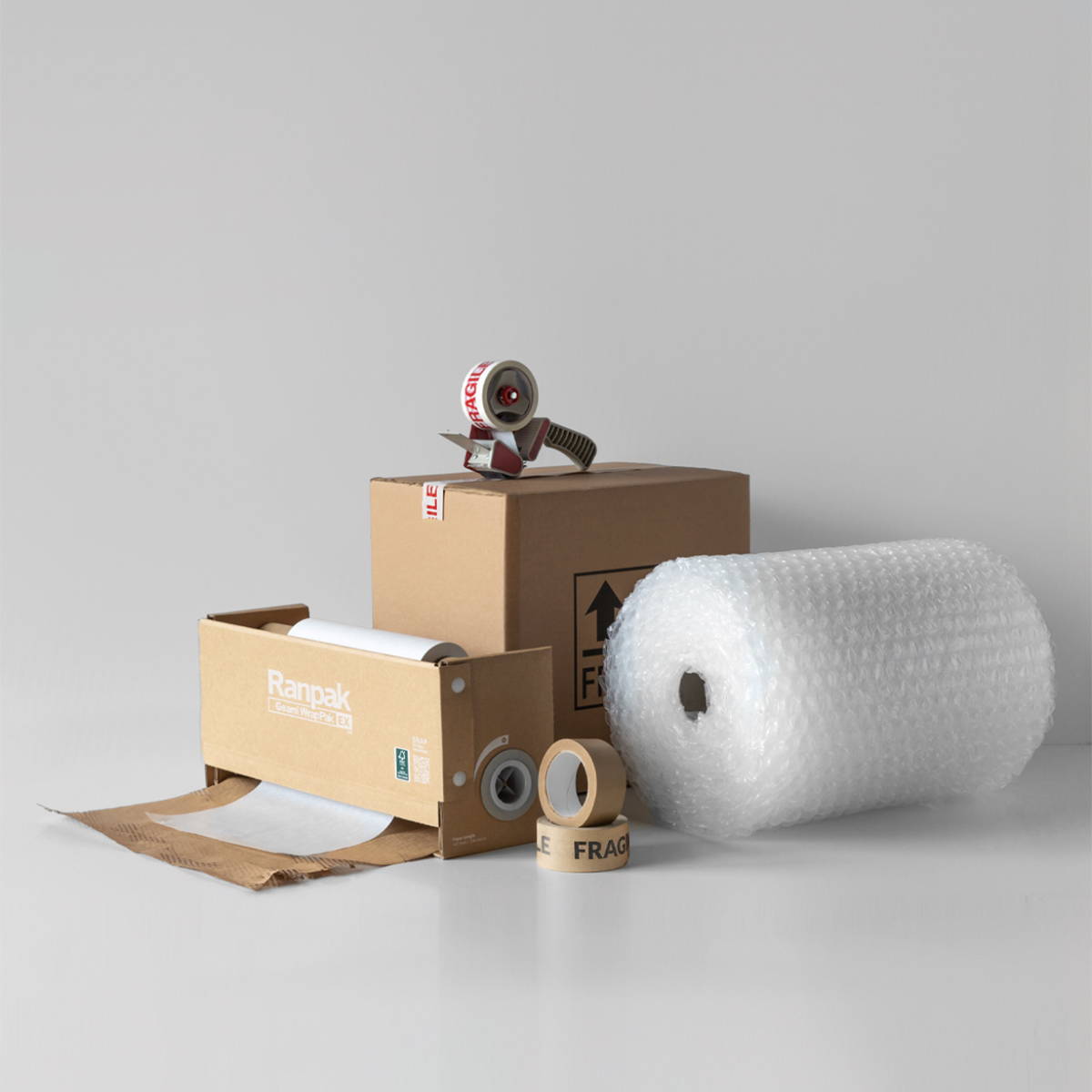 Whether it's a hamper box, a gift bag or the outer you ship it in; what you pack your products in, is increasingly important to the overall customer experience.
Consumers are looking for a personalised experience from purchase to delivery. So if you haven't fully considered your offering in terms of sustainability, functionality and price? Make 2023 the year, it will pay dividends in the future.
And our big MUST when you're considering your packaging goals for 2023 is to always check that the gift packaging you choose has transit shipping outers so you can take advantage of eCommerce and maximise your reach.
Because let's face it, you never know when mail-order may become a necessity, and not just something on your wish list.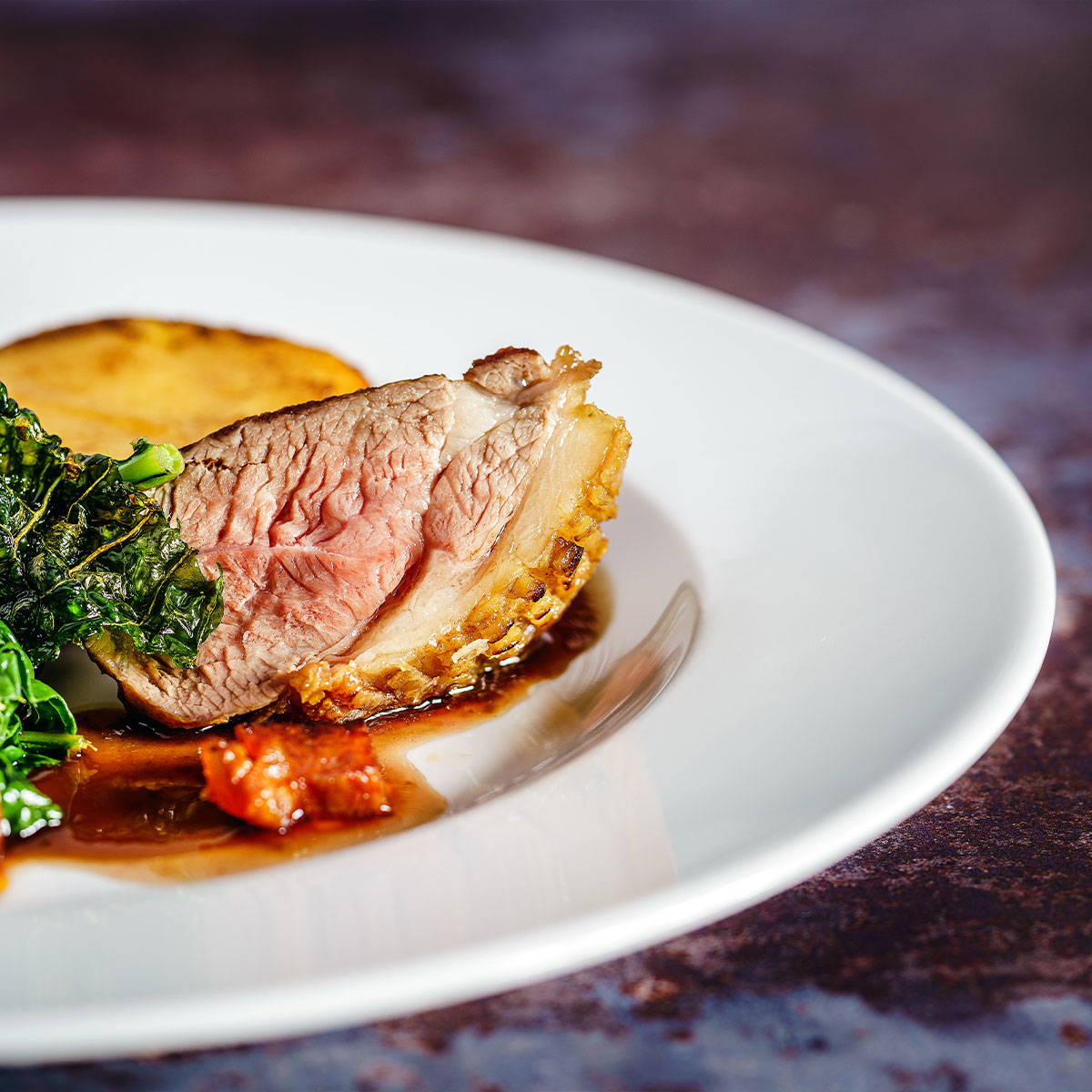 Food & Drink Awareness Days 2023
Keep an eye out for our list of UK Food And Drink Marketing Calendar released in the early weeks of 2023.
We've compiled a comprehensive list of key retail dates not just the obvious ones like Christmas and Halloween, but lesser-known events that help you put the spotlight on the food and drink industry.
Awareness dates can be a fun way to plan marketing and sales promotions, menus and special offers throughout the year. Plus, they're a great way to celebrate and support British producers at the same time.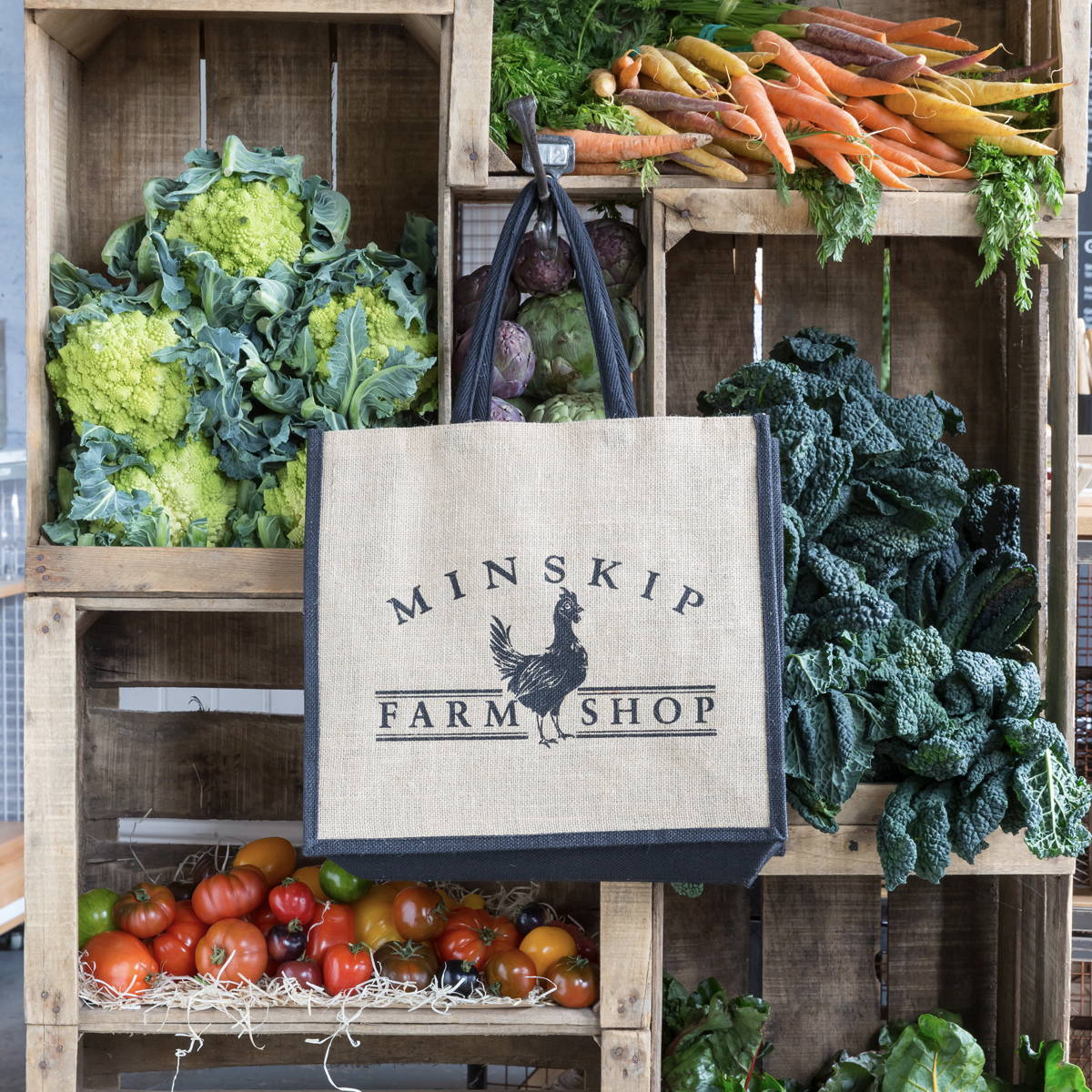 Every shopper needs a bag to carry their shopping in. So it's a total no-brainer that they carry their groceries in a bag emblazoned with your company name or logo.
Bags are like a walking billboard on the high street, advertising your brand without you having to do a single thing.
Our printed fabric bag service allows you to choose your favourite shopper from a range of about 30 bestsellers. In 7 days you'll have printed bags ready for the shop floor.
Here's how to get started:
1. Choose Your Bag
Our 7-10 day personalised fabric bag service has a stock range of over 30 plain bag styles to choose from. We can even send samples to you first, allowing you to get the size right and for us to show you the superb quality of our bags.
2. Choose You're Quantity
Prices start from just 100 units but choose a minimum of 200 bags for the most cost-effective pricing.
3. Send Us Your Design
Bags can be overprinted in up to six colours on either side within just 7 working days. Make sure your design is HOT and you'll get all the love.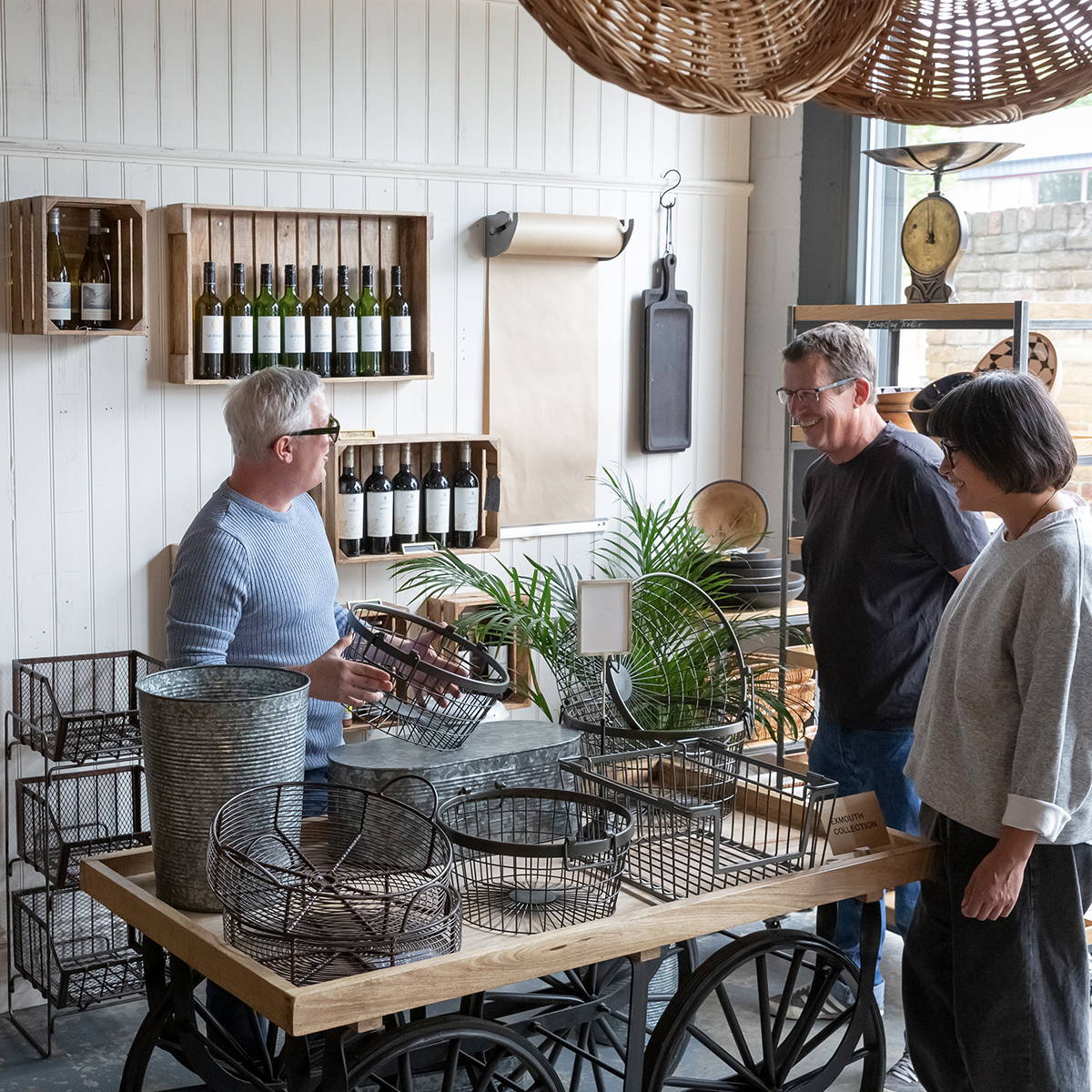 Visit the Showroom and Plan Your Revamp
Last but not least, come visit us in 2023! We're here to help your business thrive so our team of experts is always on hand to offer advice, space planning or just some inspiration.
Our 1,600 sq ft design studio and showroom in Herne Hill, south-east London features our latest collections of retail furniture, countertop display, gift packaging and fabric bag designs.
If you've been trying to get to us in the flesh but it's never worked out? We've got you covered too.
Book in for a live chat, product demo or virtual walk around our showroom to see what's new. With gift packaging on hand and an expert bag team that would love to discuss plans to get your own branded bags around town, this is a great chance for us to meet you personally and consultations are absolutely free.
Book a showroom appointment today and plan a visit in the coming weeks, we'd love to offer you some valuable one-to-one time.