How to sell the
products YOU want to sell
Think of presenting your counter top display like putting your favourite products on stage, in the spotlight or in a shop-window. You want your customers to see and buy the products you are most proud of, that generate the best return for you and your business, and help to create strong brand loyalty.
So how do you set the scene to sell the way YOU want?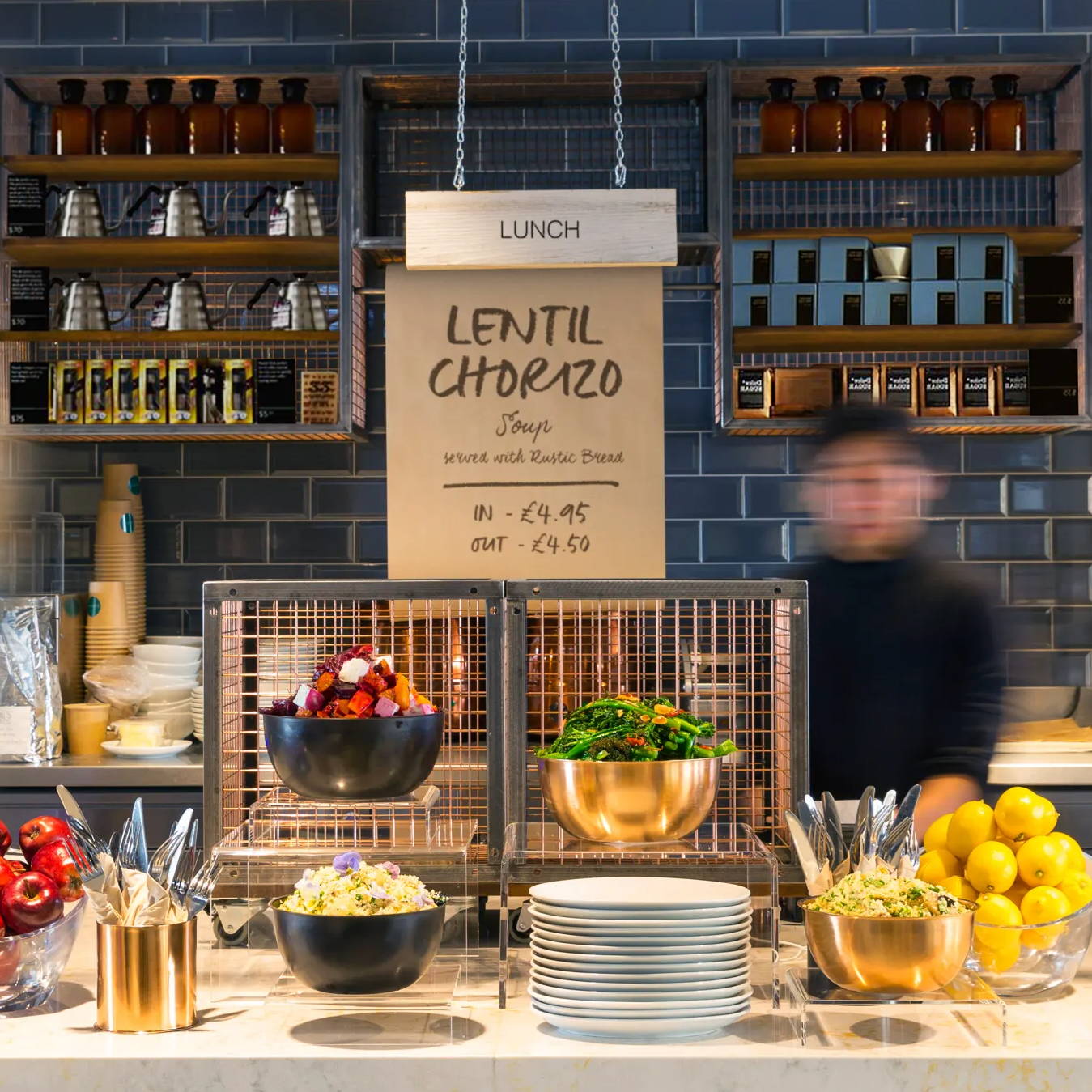 If you have areas that are typically popular and often involve customers queuing for service - barista coffee, deli-bar, hot food service - then these make great hot-spots.
Identifying your hot spots means you can really focus on these areas for drawing attention to complementary products, and demonstrating that you have thought of everything. This builds customer confidence, as well as your reputation as a trusted expert.

Hot spots can also be found in areas that everyone sees, such as the entrance and checkout. Take care to display products here that set the scene and reflect the season, then change them regularly to demonstrate you're up to the minute.

Keep those hot spots in tip top condition throughout the service period. They are the areas that will work the hardest for you, so give them some love, and make sure your last customers of the day feel like your first!
Positioning Is Everything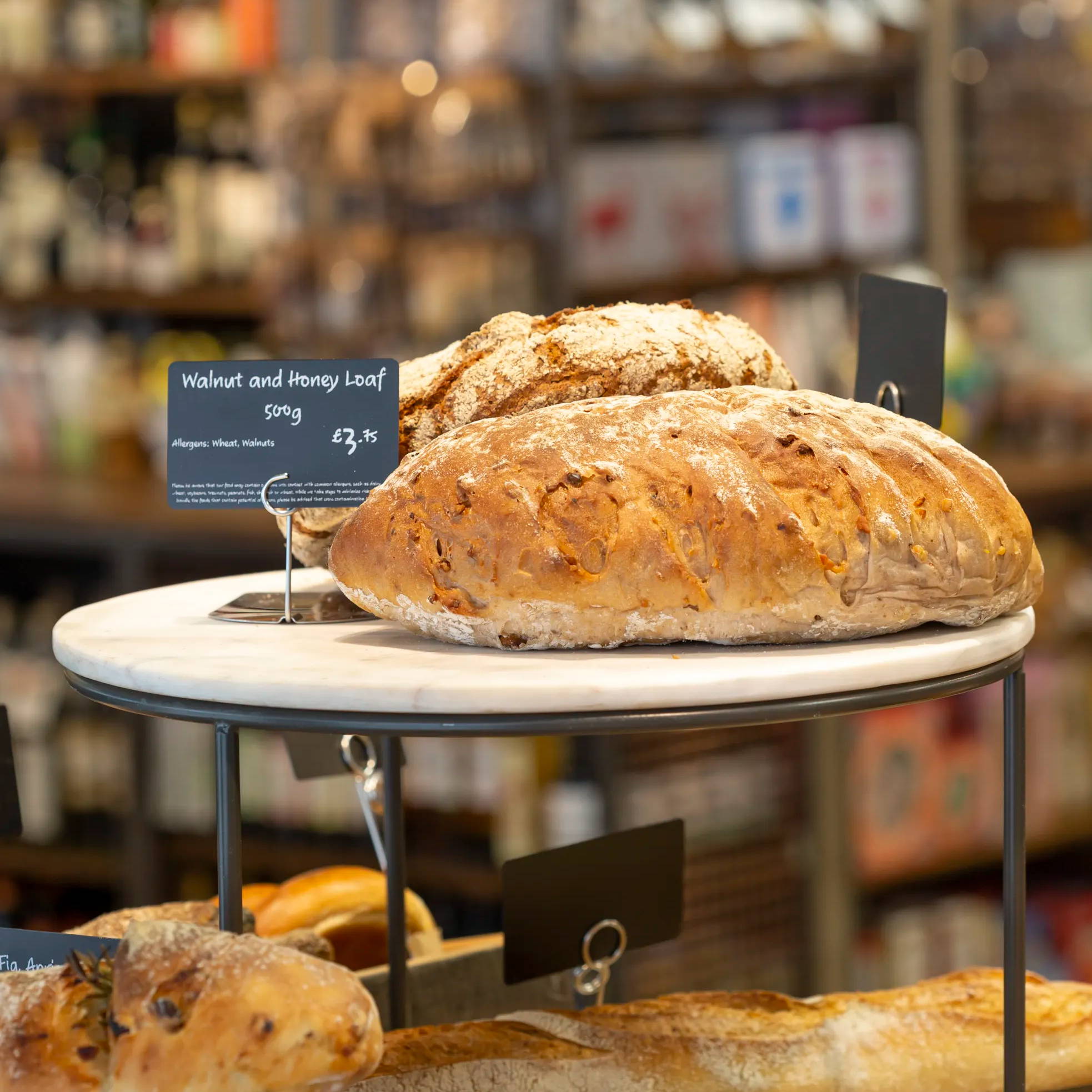 Identifying hot spots is only half the battle. Knowing how to put an eye-catching display together through effective "set design" is a fundamental part of successful selling.
Eye-level is buy-level. A well-worn phrase but absolutely spot-on. Giving height to the products you want to be seen is critically important. So use crates, stands, hooks, etc to put impulse items front and centre.

Grouping complementary products with or as part of a display helps to make sense of all the products on offer, as well as increasing spend per head or basket.

Till points are your last opportunity to sell. Curate the range carefully here – easy to pick up, clearly priced, small selection for simple decisions.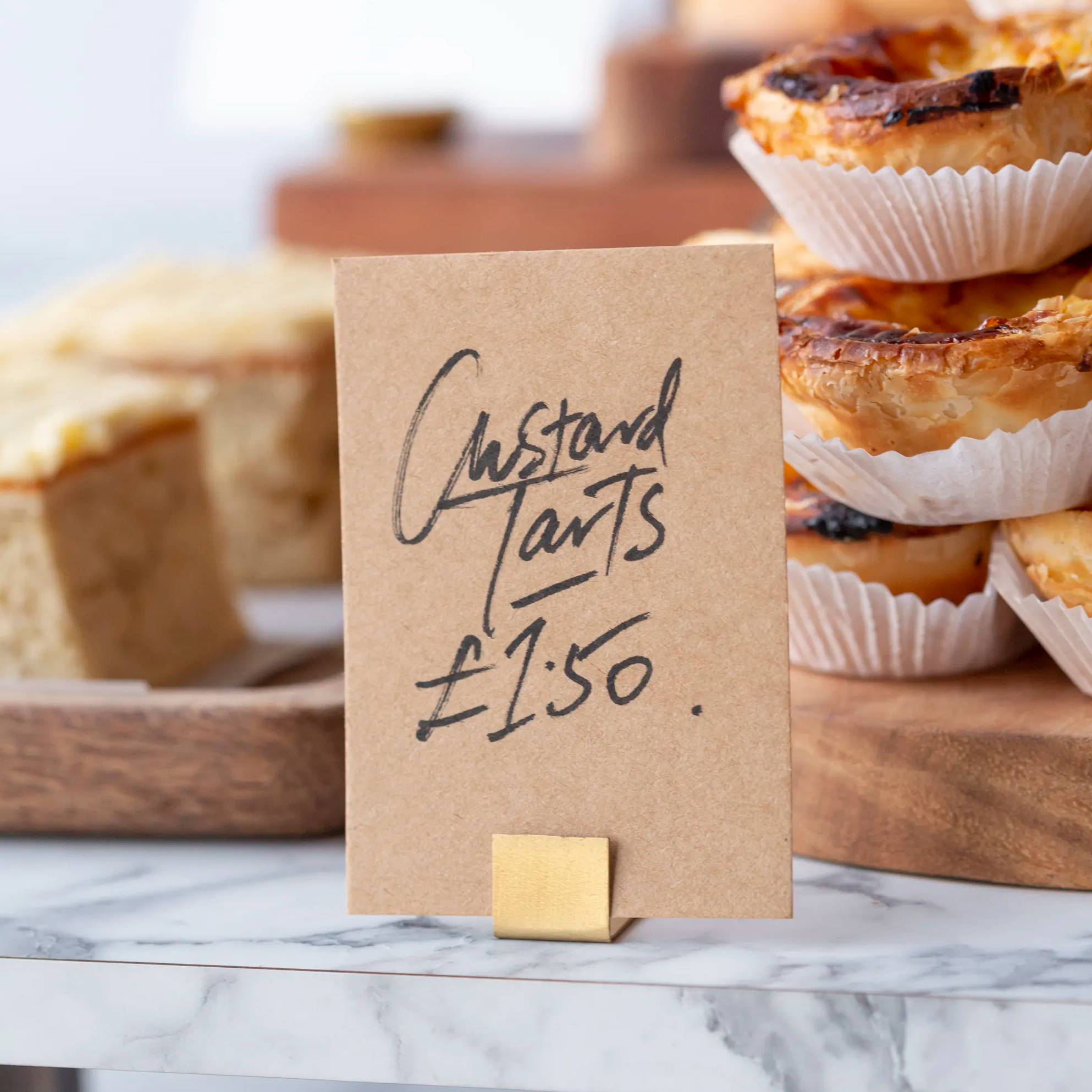 Creating a space that speaks to your customer in the right way and turns browsers into buyers all comes down to communication. And communicating effectively in-store comes down
Make sure everything you want to sell is priced. If customers have doubt about how much something is, then that can nip impulse buys in the bud.

Stand back and look from your customer's perspective. Does the layout make sense? How easy is it to navigate? Would way-finding signage on ceilings or walls help the customer's in-store journey? Remember, a relaxed customer spends more!
Retail Food
Merchandising Consultant

Judy Roberts has spent her career in food and catering businesses, working over the past 15 years in merchandising and product sourcing. Her approach is to help the caterer/ retailer to analyse their menu and food offer to create the most profitable layout, be that on actual counter display or on menus and point of sale.
www.rightproductrightplace.co.uk
judy.roberts@rightproductrightplace.co.uk