Published by ben@wbc.co.uk BigCommerce on 31st Oct 2023
All Year Gifting:
No Time Like
The Present

What do gift packaging and puppies have in common?
Answer: neither are just for Christmas.

When it comes to gifting, Christmas is the most obvious season to put your muscle behind. It will always command a big chunk of your budget because it offers a guaranteed audience of customers looking for stress-free ready-made options. You'd be crazy to ignore it.
But what about the rest of the year? Can you really afford to wait for Christmas to come around again? Is there something to be learned from expert buyers who take into account golden opportunities for all-year gifting too? We think so.
I've always observed Valentine's day stress to be something slightly worse than Christmas. If you fail to deliver at Christmas, you're forgiven for the slight oversight; could happen to anyone. But not on Valentine's. Forgetting Valentine's is like forgetting who you love in the first place. So whatever you do, be sure to make it easy for customers to 'gift it quickly' by offering hampers and gift baskets at various price points in the run up to the big day.
They will thank you for it.
Gifting's Not Just For Christmas

The gifting market is a year-round retail opportunity, not just from Black Friday to Christmas Day. Tapping into these regular everyday occasions is to tap into extra profits during quieter times of the retail calendar.
It might surprise you to know that according to a Unity Marketing survey, whilst holiday gift spending accounted for 56% of total annual expenditure, it was occasional gifting, like birthdays and anniversaries, that made up the remaining 44%.
By focussing solely on the key dates - Christmas, Mother's Day and Valentines, you could be missing out on a whole slice of revenue throughout the rest of the year.
Instead Buy Clever, Buy Smart

Today's consumers spend about half as much on birthday gifts throughout the year as we do for Christmas alone. As a result, gifting represents an important year-round selling opportunity, so when you're planning ahead, be sure to factor this in.
As you work out how much to order this year, here are 4 things to tick off that should help you cover all your bases:
Bookmark our comprehensive list of 2023 UK Food & Drink Marketing Calendar. It lists many opportunities for gifting and in-store promotions throughout the year that you probably haven't thought about. It's a useful resource for planning your year.
Choose the ones you feel offer a commercial opportunity.
Make sure you're stocked for the major trading dates below. Chances are you have the perfect hamper products to suit the occasion already, so browse your shop and choose accordingly. Curating by theme is easy to do and always inspires impulse purchases. Who doesn't love wine or chocolate for Valentine's?
Buy in gift packaging that will turn those products into the perfect gift (and increase your profits). TOP TIP! Choose gift packaging that is timeless, non-seasonal and attractive year-round. That way it can be dressed for any occasion like anniversaries, birthdays, and weddings using simple finishing touches.
Don't Miss Key Trading Dates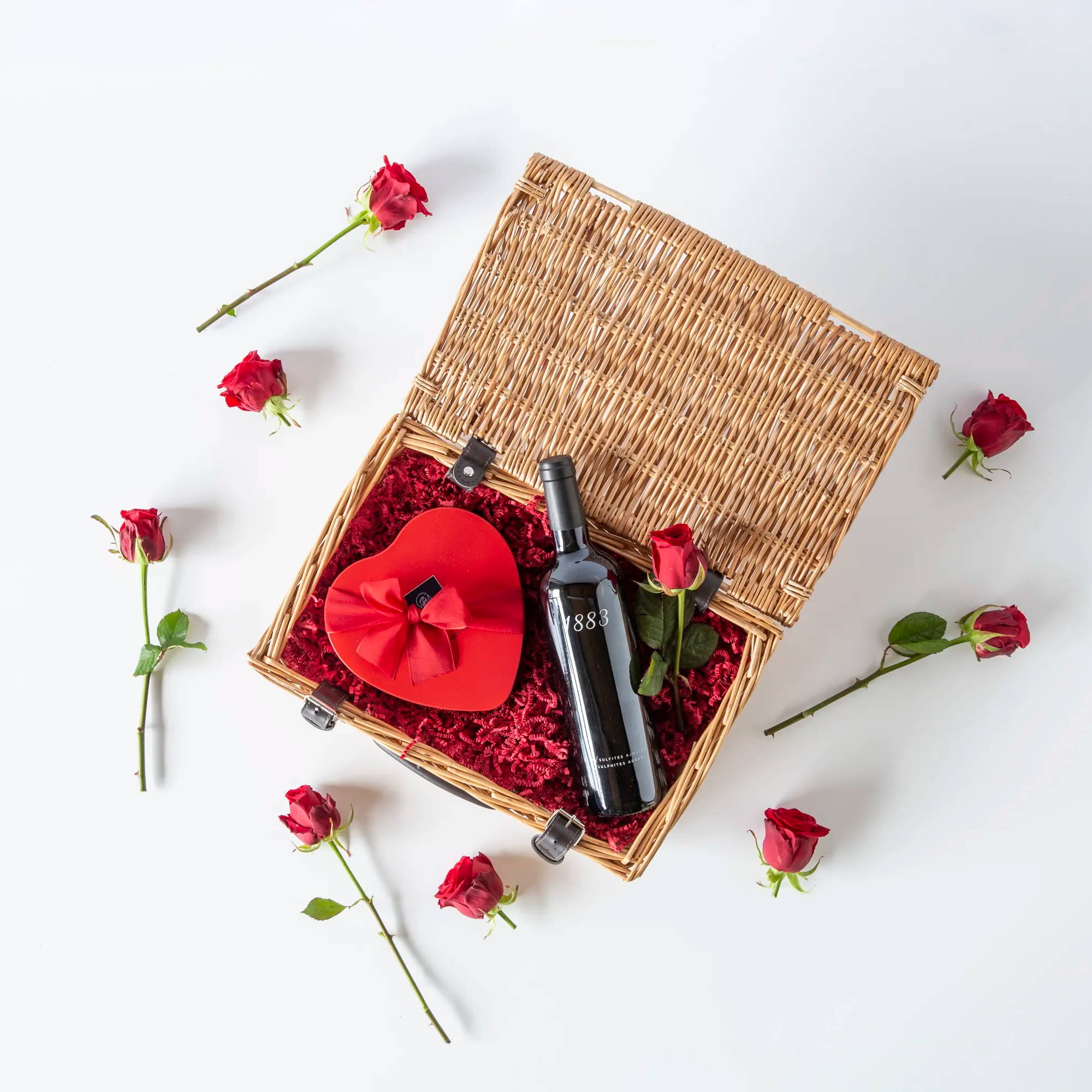 Valentine's Day

Valentine's Day gifting accounts for some £1bn in revenue each year, a major contributor to annual retail sales. Offering ready-made gifts at this time of year can really help to boost sales in what is always a relatively quiet first quarter. Any red packaging you may have leftover from Christmas now's the time to use it. We have a fab collection of Valentine's appropriate packaging but don't forget you may also find some bargains in our New Year sales. You could even order extra for Valentine's in your Christmas order and save by bulk buying.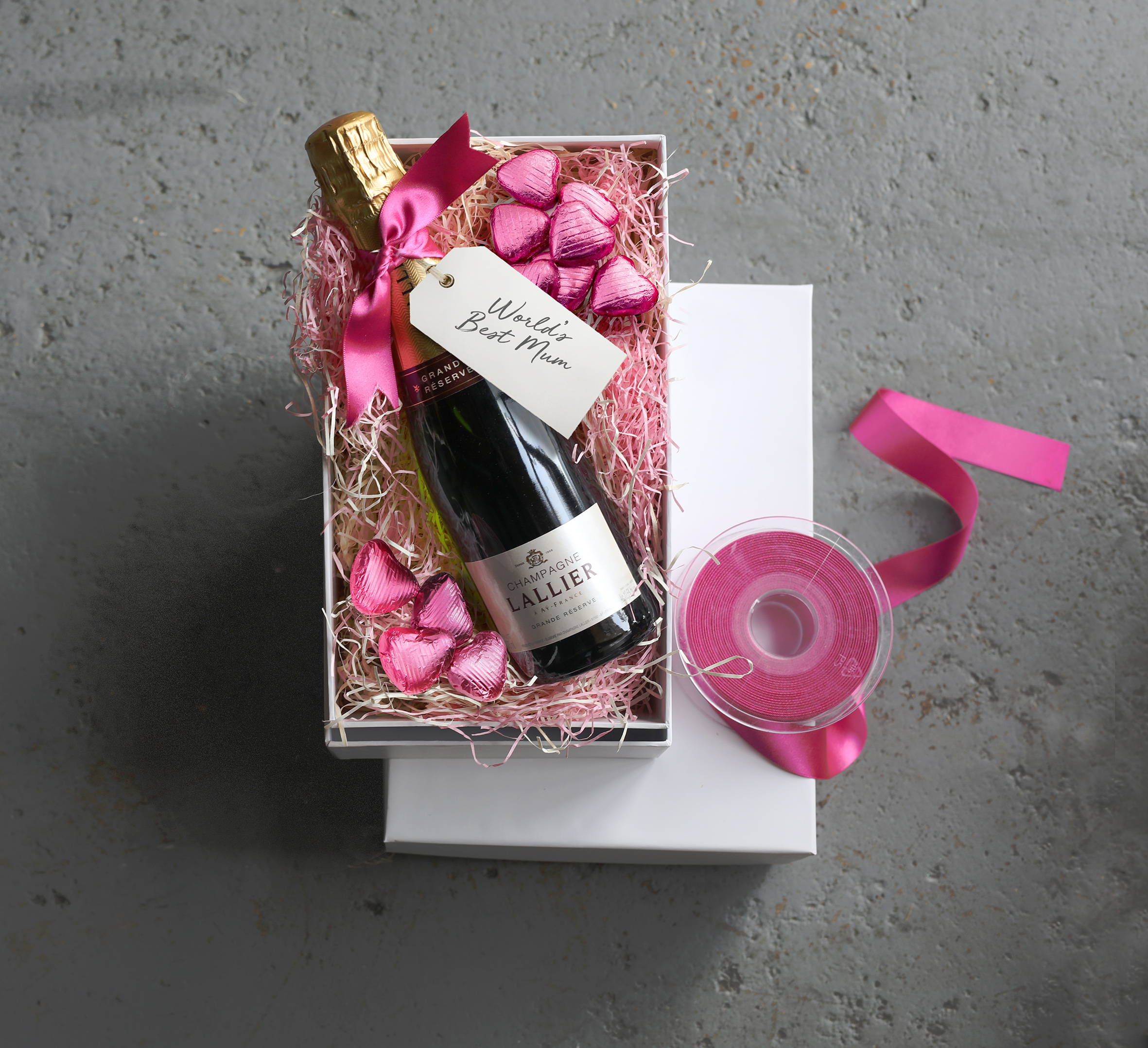 Mother's Day

Another big day for annual sales and this year falls on the 14th March. Make those Mamas proud by offering a range of pre-filled gift trays and wicker baskets or bottle bags for drinkers. Something as simple as wicker hampers filled with goodies is a cute way to say thank you.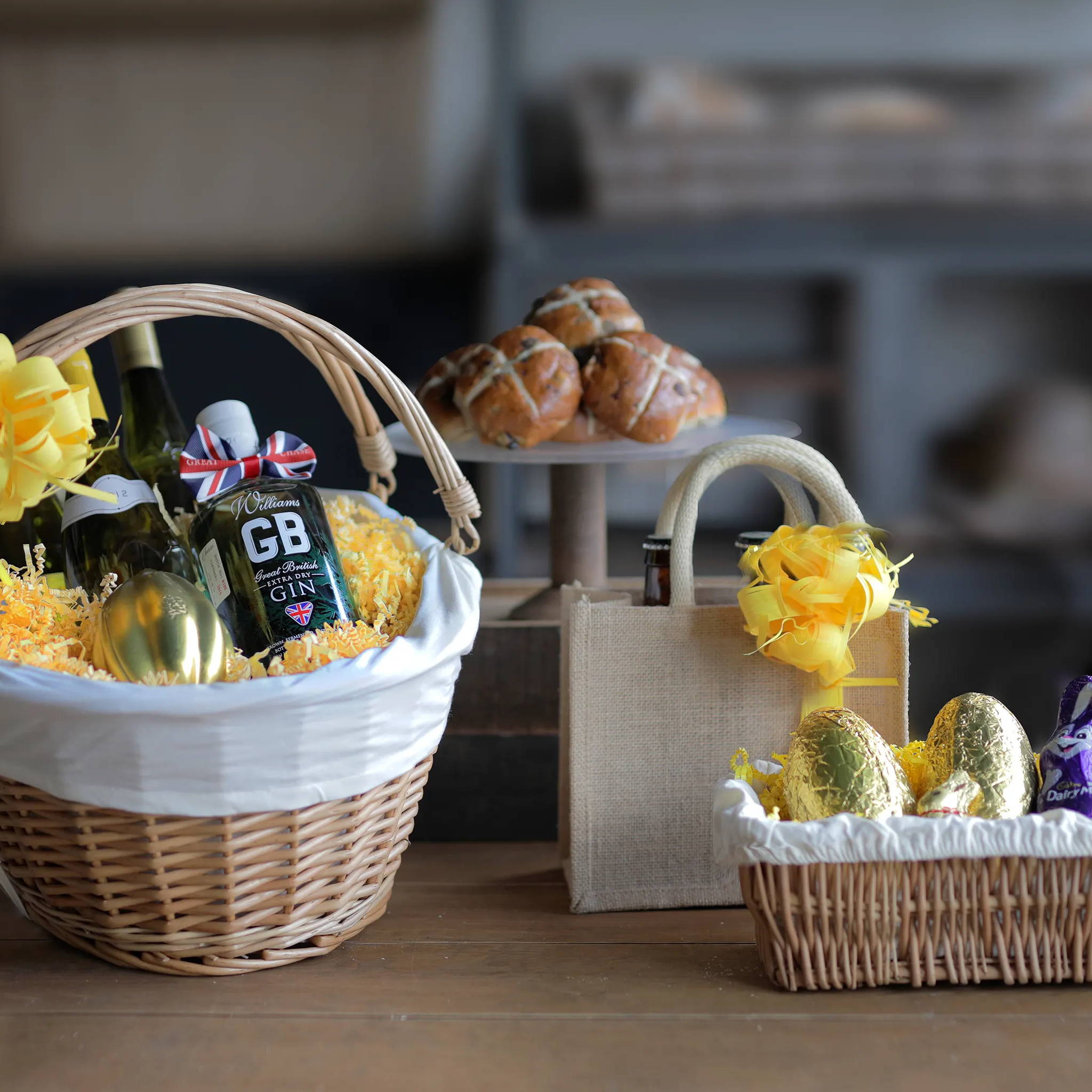 Easter

Generic packaging and neutral colours like wicker baskets, wooden boxes or kraft gift boxes are great for easter and can be filled with pastel-coloured very fine cut shred and finished with a range of ribbons to set the tone.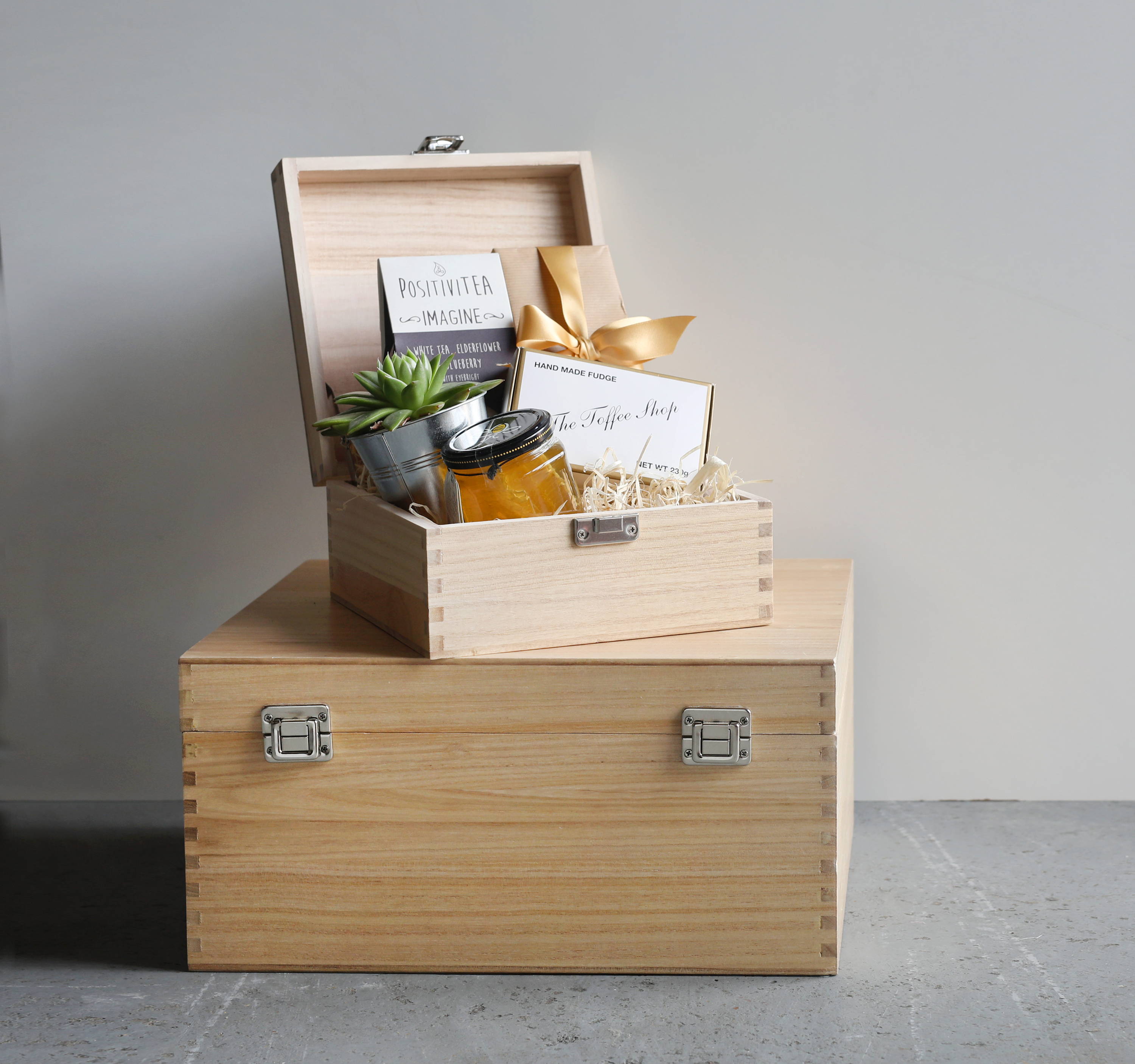 Fathers Day

Here's where a selection of wine boxes and wine bags are handy to have up your sleeve. They can be used for every occasion so you'll never have to worry about having too many, you'll sell them at some point. Also as sexist as it sounds, you can never go wrong with beer, so shop our collection of beer essentials like beer bags and carry crates.
Make the Most of Everyday Occasions

Then there's that other 43% of the revenue we mentioned.
The birthdays, anniversaries, weddings, bar-mitzvahs, and those "I haven't seen you in ages and I'm thinking of you" moments.
These are year-round, every day, just round corner opportunities. Miss them out and you'll be missing out on a slice of the pie. It doesn't take much to keep your eye on the calendar and your shelves filled with tempting ready-made gifts for that special occasion.
SEND IT SAFELY, SEND IT IN STYLE
When planning any gifting this year, the golden rule is if you can't send it through the post, leave it well alone.
Why do we say this?
Well in the covid age, you never know when mail-order will come in handy.
The vast majority of WBC's range of gift packaging has specially made outers designed to make it easy to send gifts through the post. These can be purchased separately and you'll find the correct outer you need online under the "product specification" of your choice.
So go to it! All year gifting is the future and there's no time like the present.