Published by ben@wbc.co.uk BigCommerce on 31st Oct 2023
6 REASONS YOU SHOULD BE PERSONALISING YOUR GIFT PACKAGING
For mail-order retail, your packaging is your storefront, the physical interaction customers have with your brand. The packaging you choose can create an identity in-store and becomes your company face when it ships or leaves your premises. So why go plain when you can go personalised?
There's a reason why office desks are full of pens branded with company names and logos. Your brand is the butter to your bread; it's your face and identity.
When we see a name or logo we recognise, it becomes much more than just words on a pen. Branding your product silently speaks of reputation and quality. It carries with it huge value messages that people learn to associate with you and you alone.
Imagine your logo on everything from gift boxes and tissue paper to packing tape, gift tags and tote shoppers. The complete suite. How about that for a brand identity and customer experience?
WBC's personalisation services specialise in helping you create branded packaging in small volumes at an affordable price with super-fast lead times. In just 7 to 10 days you'll get the bespoke look without the bespoke price tag.
Here are 6 Reasons your business should be personalising your gift packaging this season.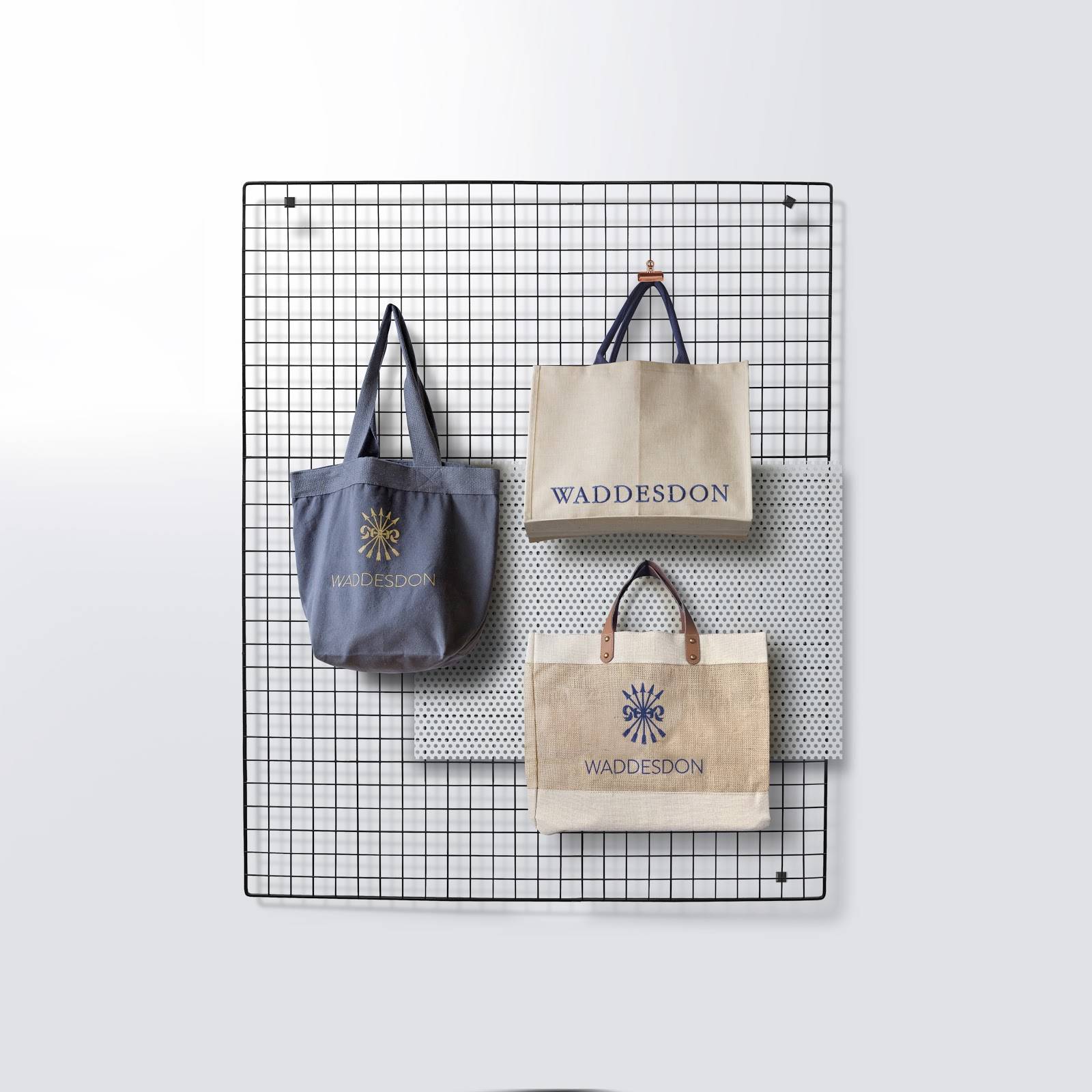 1. BESPOKE PACKAGING WITHOUT THE PRICE TAG

Overprinting plain stock products is a cost-efficient way of having your own branded gift packaging without the huge price tag that bespoke packaging usually incurs. You choose your favourite off the shelf gift box, wooden box or even ribbon direct from stock at wbc.co.uk and we'll print it with your company, name, logo or message.
A simple bottle gift box starts from just £1.00 a unit. Add on your print cost (from just £0.48 a unit) and you could have your own branded gift packaging for as little as £1.48 a piece.
2. MASSIVE CHOICE OF PRODUCT

Choose from the UK's largest wholesale stock range of retail supplies including shopping bags, card hamper boxes, corkscrews, ribbons & tape. That's over 1000 product ranges the vast majority of which can be overprinted. Simply choose the packaging you like, send us your artwork and we'll take care of the rest.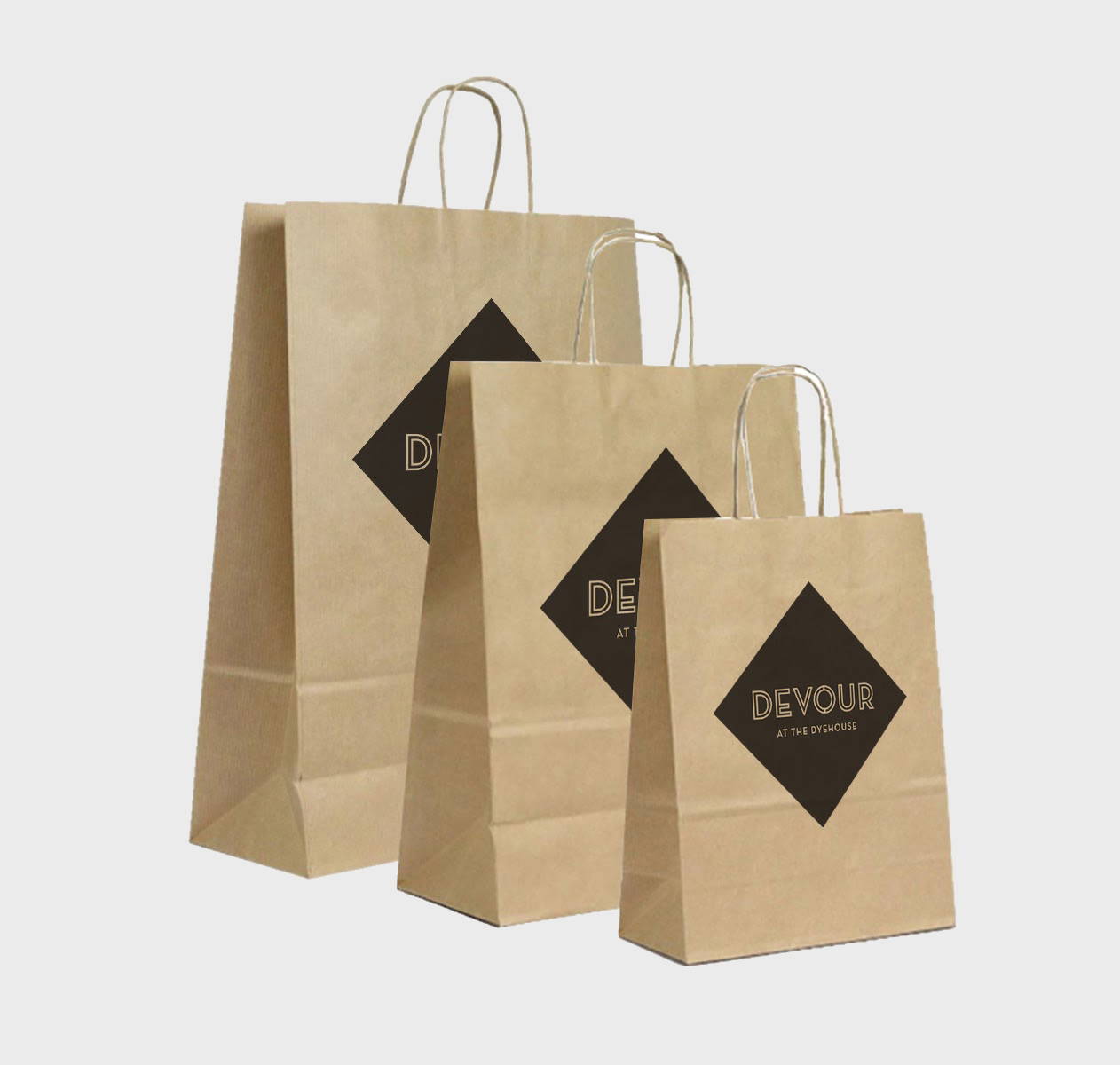 One of the things our print customers like about our service is that our print runs start from just 50 pieces. Our low minimum orders mean you're never committed to large stock holdings. In fact, if you've yet to discover the benefits that branding can bring to your business, why not try it out this Christmas?
At just 50 units, it could pay off to give it a go knowing that any top-ups you might need last minute, won't break the bank.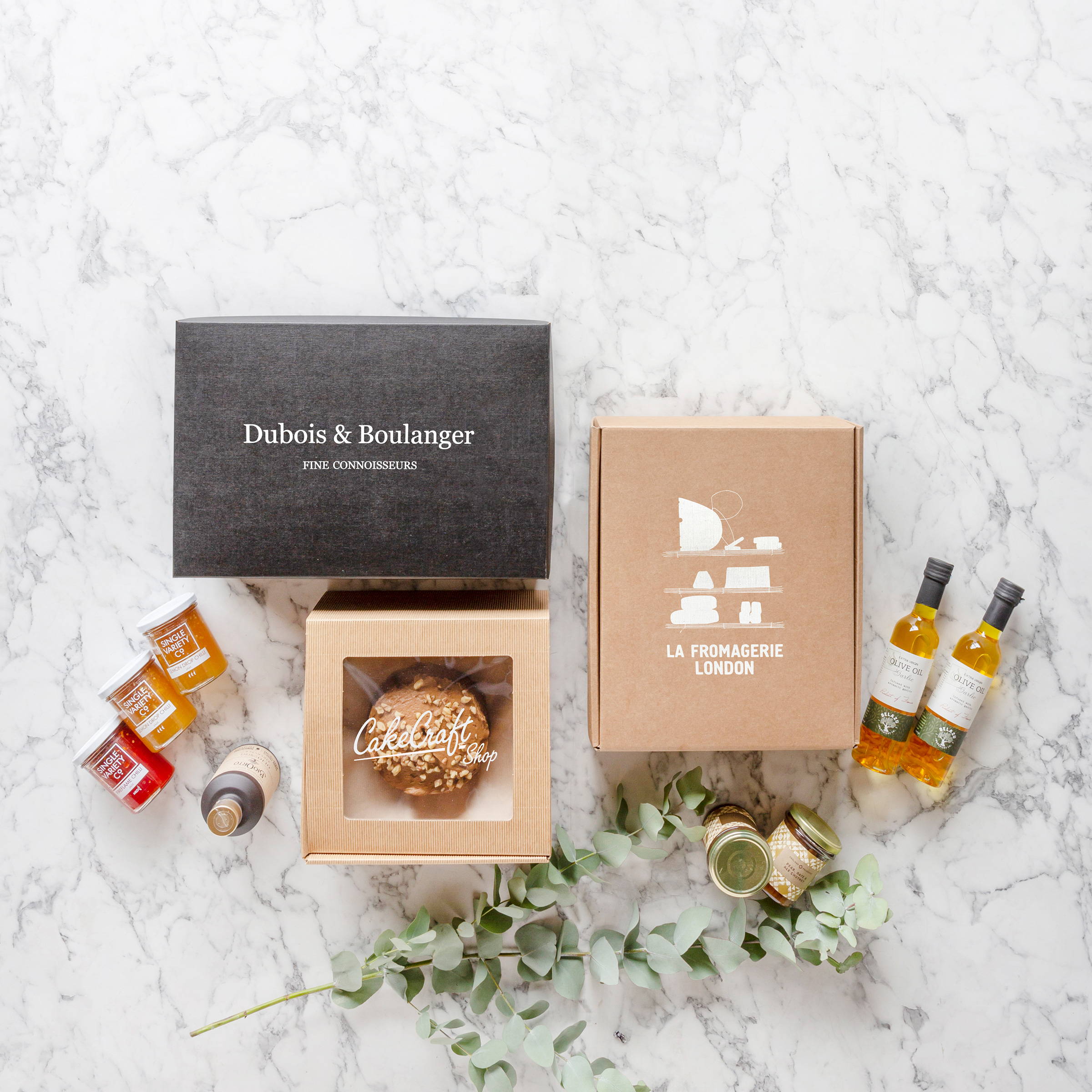 Quick turnarounds make the process of personalising your gift packaging efficient and seamless.
We can overprint most items in just 7 to 10 days.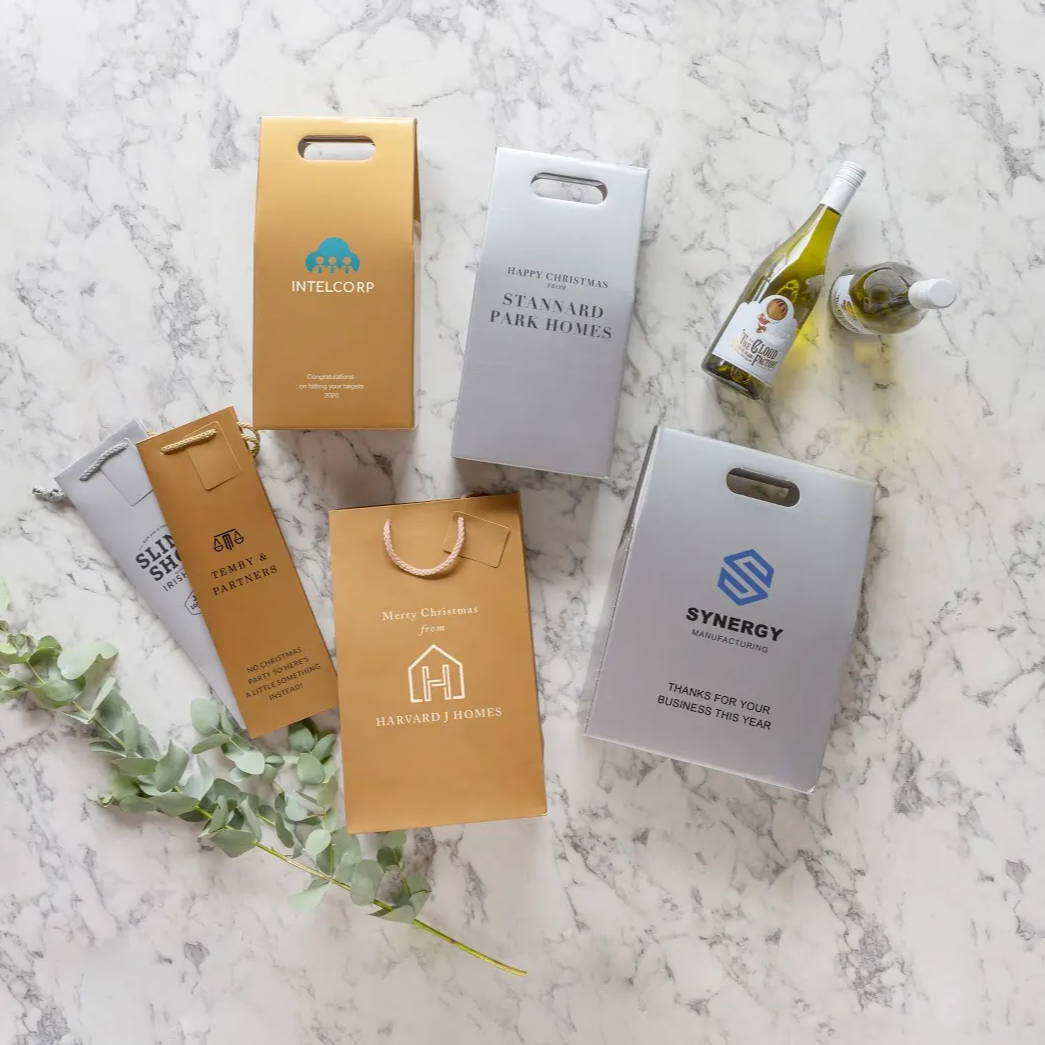 5. WOW CLIENTS & BUILD BUSINESS RELATIONSHIPS

The corporate gifting market is a lucrative revenue stream, especially for drinks retailers. With WBC's super-fast overprinting, responding quickly to local business opportunities is a reality worth capitalising on. It's a great way to promote your services and business within the community.
Do some research and think outside the box as you target local businesses. What businesses are giving out seasonal gifts to employees? If you're a wine retailer this can be a great added string to your bow, especially in the current climate when businesses are looking for staff gifts to replace the Christmas party! Are there businesses in your area that send out promotional gifts to clients? Think estate agents, car showrooms and PR companies. Are there corporate events, shop local initiatives or community festivals coming up in your area? These are all great opportunities to tap into.

Read more about our Best Corporate Gift Ideas 2020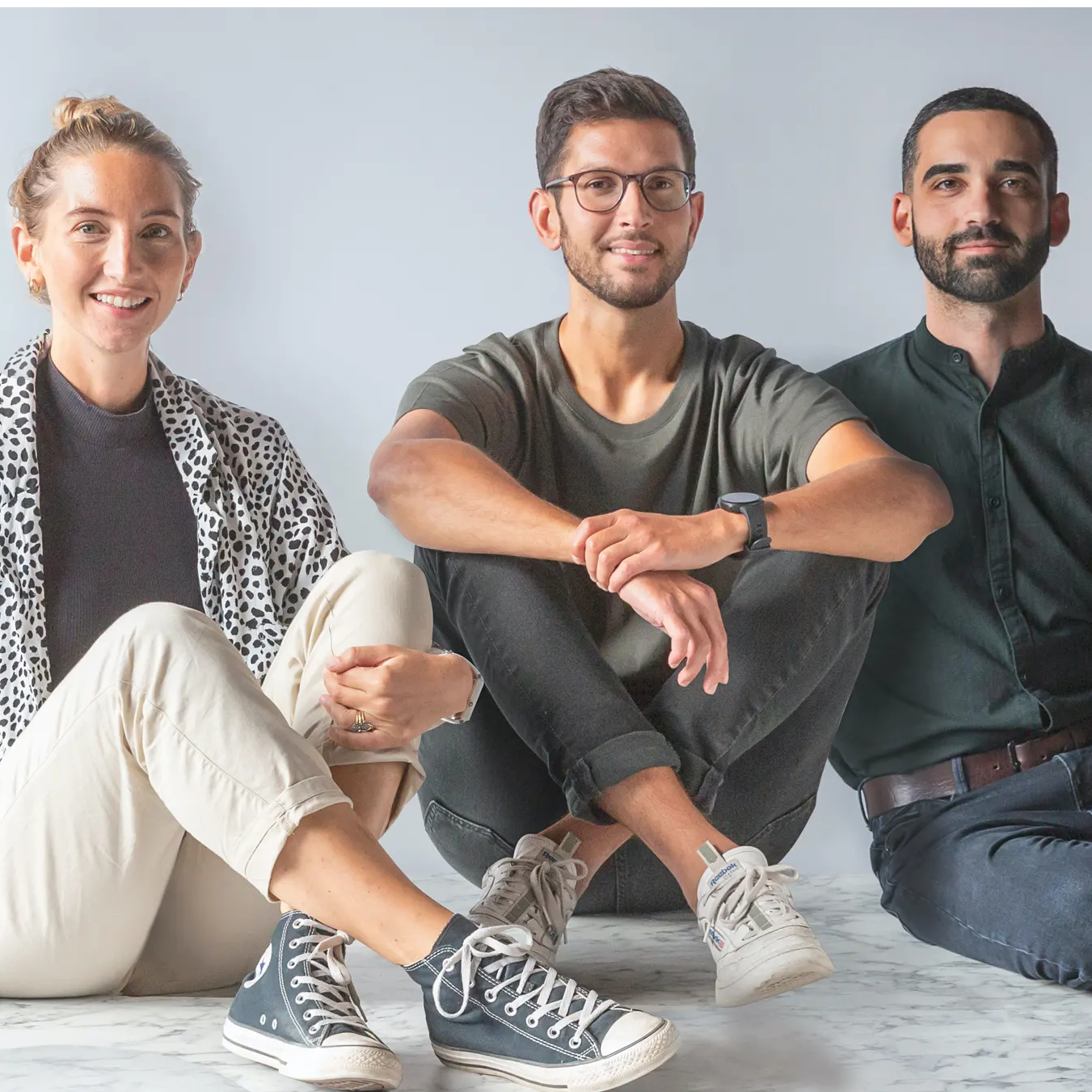 6. EXPERT PROJECT MANAGEMENT

Our branding team aren't just really good at what they do, but they couldn't be more friendly if they tried. Led by our production manager, our team is used to going the extra mile and will help manage your project every step of the way. Don't just take our word for it, check out our feefo reviews. Pick up the phone give us a call and let's see what we can do for you.