Published by ben@wbc.co.uk BigCommerce on 10th Jul 2023
Create a Bespoke
Fabric Bag with WBC
Rose Miller, 10th July 2023
We've been supplying wholesale fabric bags and creating bespoke designs for over 20 years now, and we think we have it down to an art.
We want to make sure our bag buyers know exactly how custom they can get with our bespoke service. We offer an entirely customisable design to create branded bags that'll promote you all over town. Find out just how bespoke you can get!
Our bespoke service allows you to create an entirely personalised design, from the fabric and colour to the lining and handles, we offer branding options far beyond our standard service.
Speak to our team of designers to find out more and start the process today.
The marketing maxim developed by the movie industry in the 1930s states that a prospect needs to see your brand name or message 7 times before taking action. So not only are printed tote bags a nice piece of merchandise, they also advertise your brand wherever your customers go. Essentially your shoppers become your brand promoters - handy right?
Bespoke fabric bags are also a sure fire way to set your brand apart, stepping up your visual branding and creating something entirely unique to your business.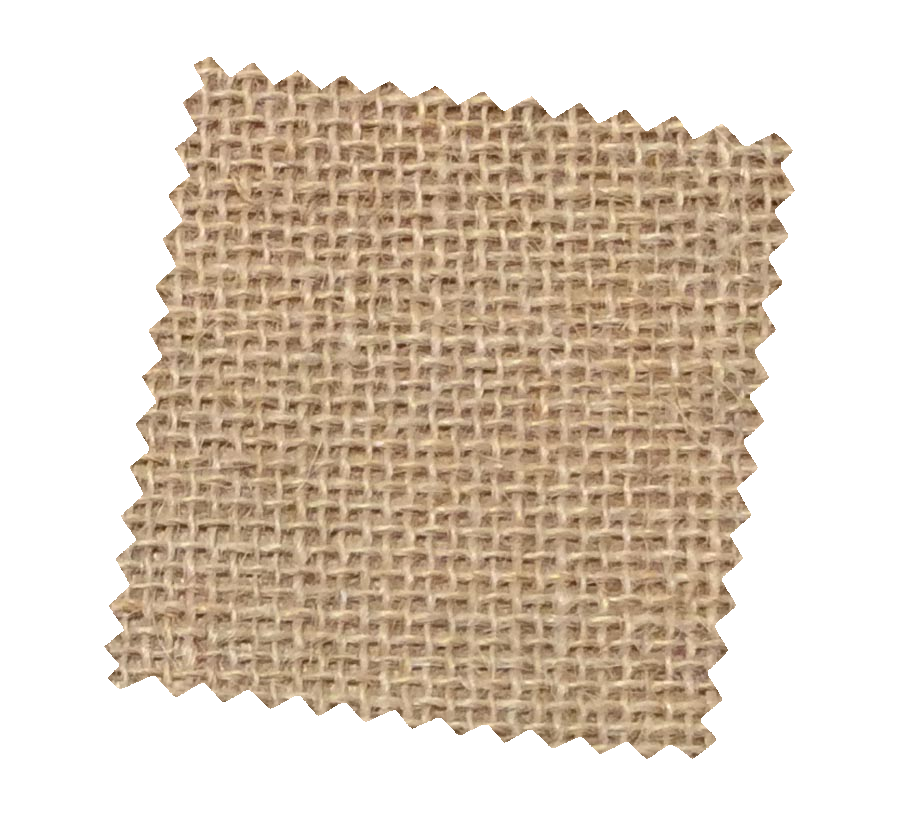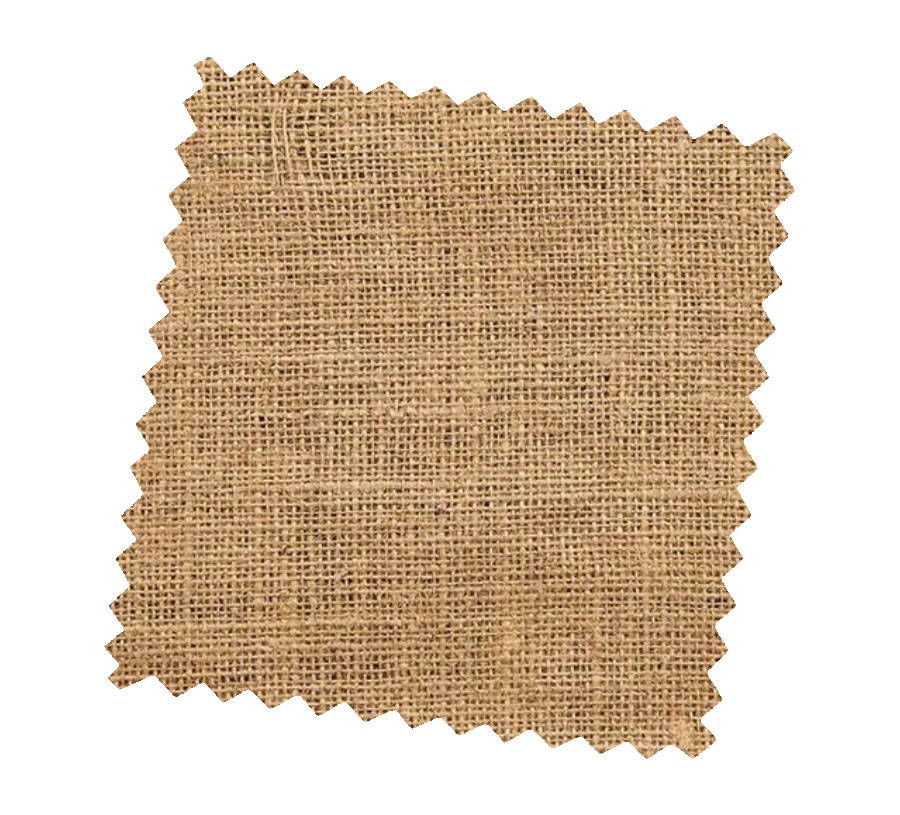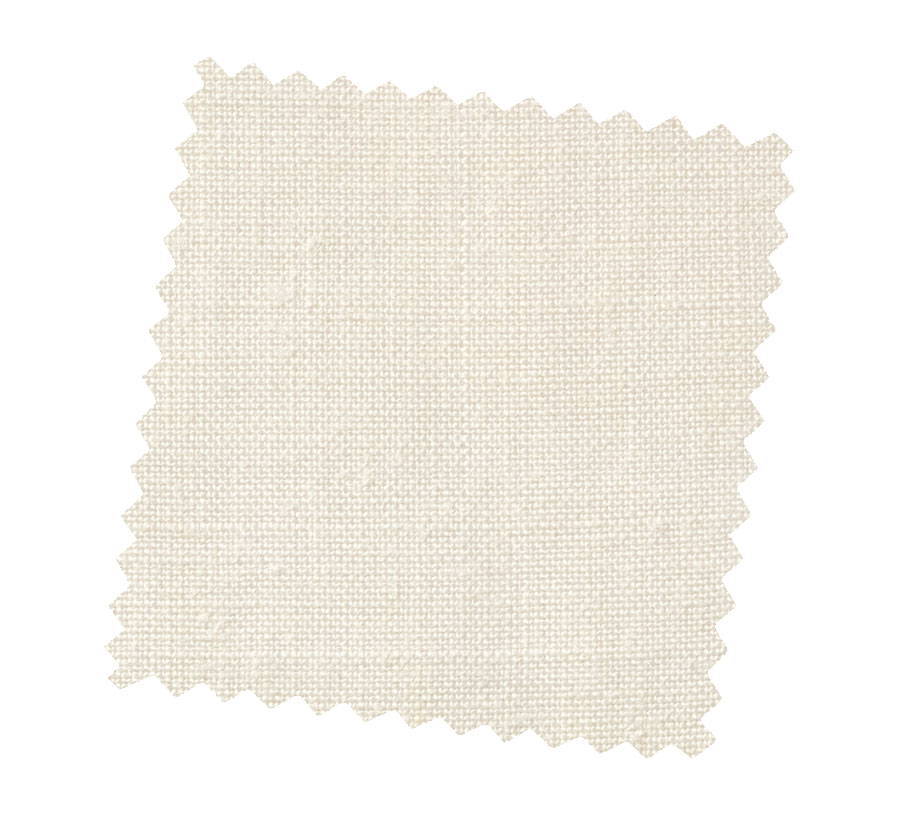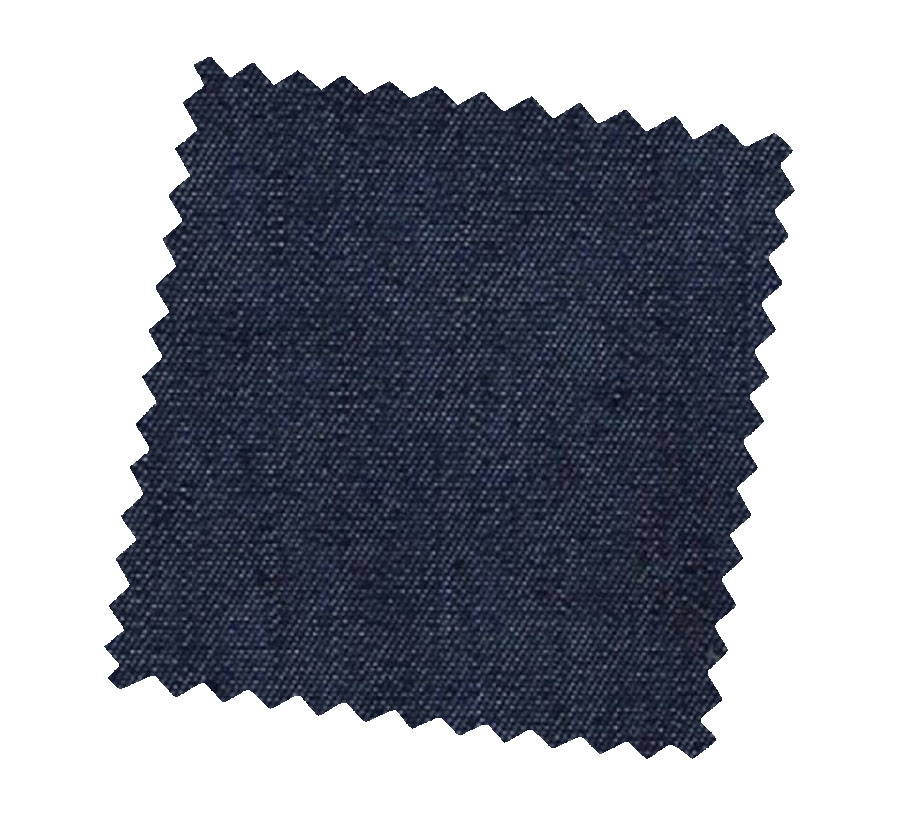 Jute
Whilst the coarse texture and rustic look makes Jute the less premium option, the earthy natural feel works well for some. It's also the most cost effective, and the lack of waste in the production process makes it your eco-friendly choice. So it's a toss up!
For a more sturdy structure we also offer a laminated lining option. Or for the added lining with none of the added plastic, you can opt for our stiffening process for the same result with none of the plastic.

Juco & Juco Light
Then we have Juco, a blend of Cotton and Jute that gives a smoother finish and works well for printing finer detail. As Juco is the more premium option it's not as budget-friendly but we do offer Juco Light which contains a higher proportion of jute so provides the same benefits for a little less. To get specific, Juco is made up of 75% Jute and 25% cotton whereas Juco Light is 60% jute and 40% cotton.

Cotton
Depending on how eco-conscious you want to be and how premium you want to go, we offer both cotton and recycled cotton in a variety of thickness from 3oz to 18oz. Our most popular is 5-12oz, perfect for galleries and museums that want a sturdier design to give a more upmarket look without getting too pricey.

Denim
For something a little different, cotton denim is a brilliant option for creating a sturdy structure that'll add a bit of pizzaz as well as a little to the price.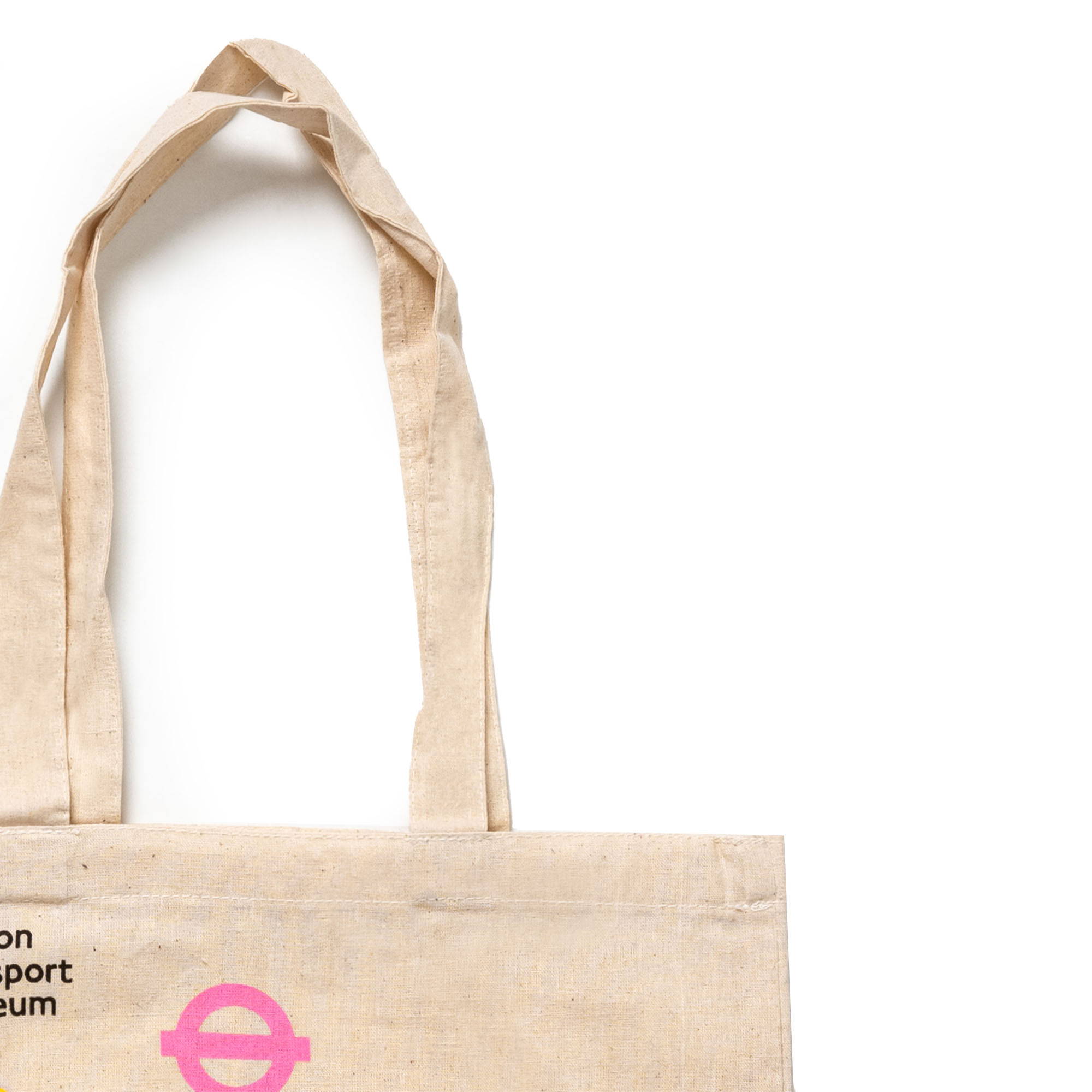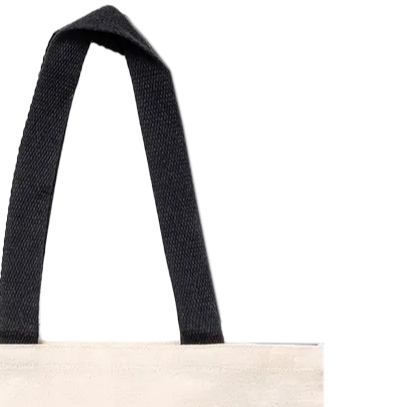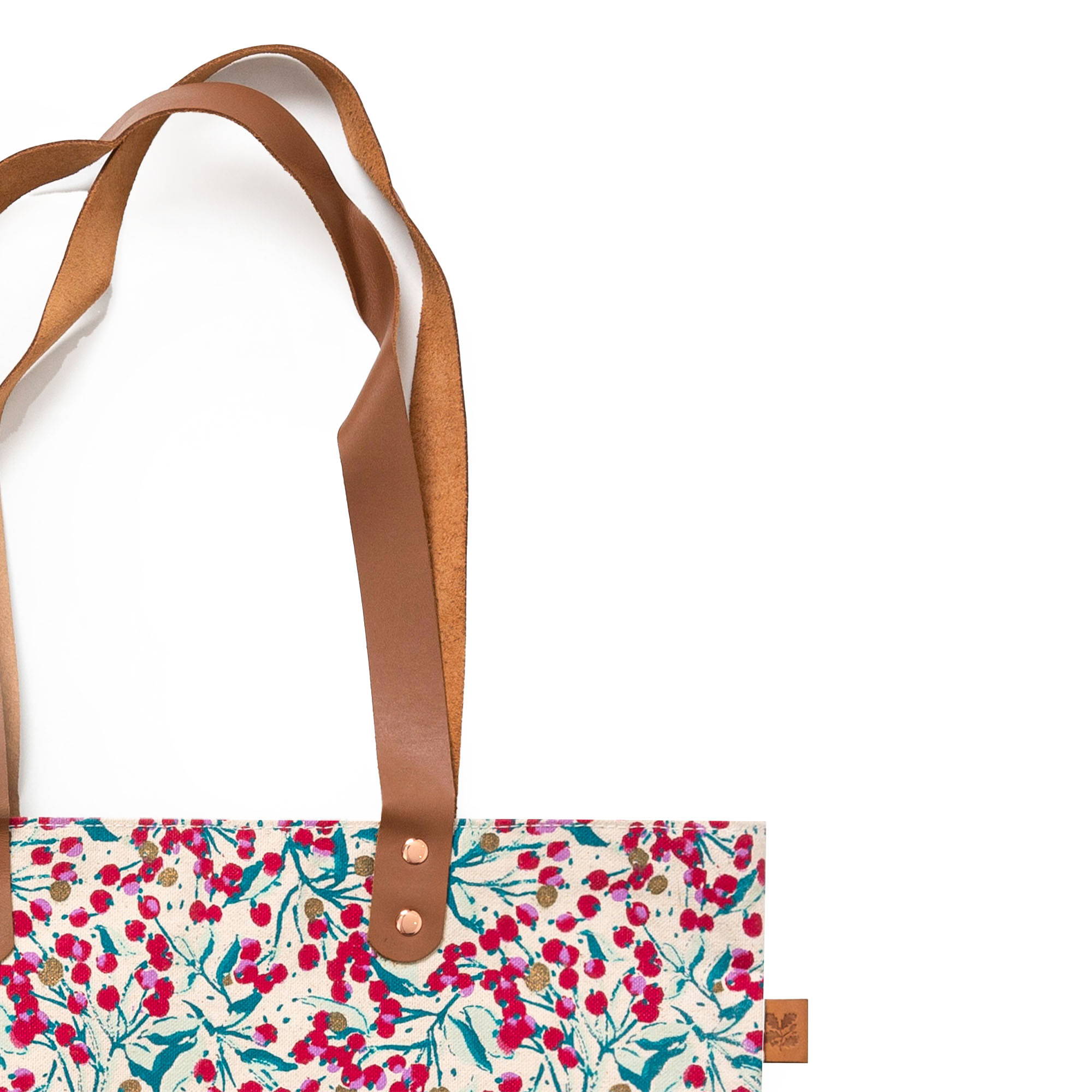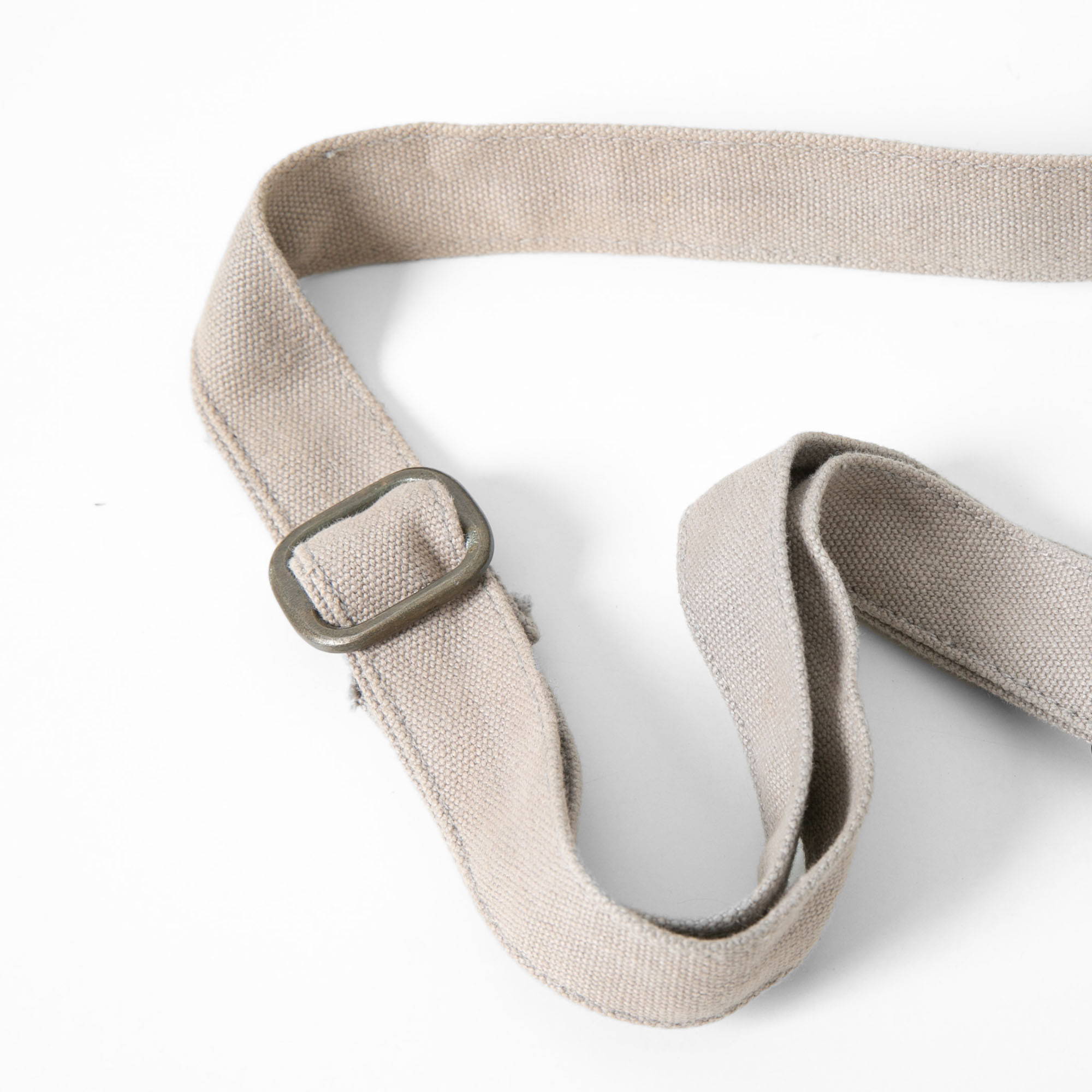 Self-handles
A self handle refers to a handle made from the same fabric as that of the bag, creating a consistency in colour and weave. It doesn't have to be the same colour as the bag either,you can simply dye the handle.

Webbed handles
Made from natural plain or twill weave cotton, webbed handles create a more rustic look and can also be dyed any colour. A slight limitation is the occasional mismatch in dye colour and result colour from time to time

Padded handles
Padded handles are the same material as webbed handles but stuffed with excess fabric to create a comfy padded look, great for merchandising.

Leather
Leather will give your custom bag a unique look - and with various options to choose from you can't go wrong. From single sided (a little rougher on one side), to double sided (stitched and soft on both sides), to the most premium (that gives a darker colour), there's something for everyone.

Adjustable handles
We can supply bags with adjustable handles that allows you to choose the length that works for your requirements, a great option for self handles and leather.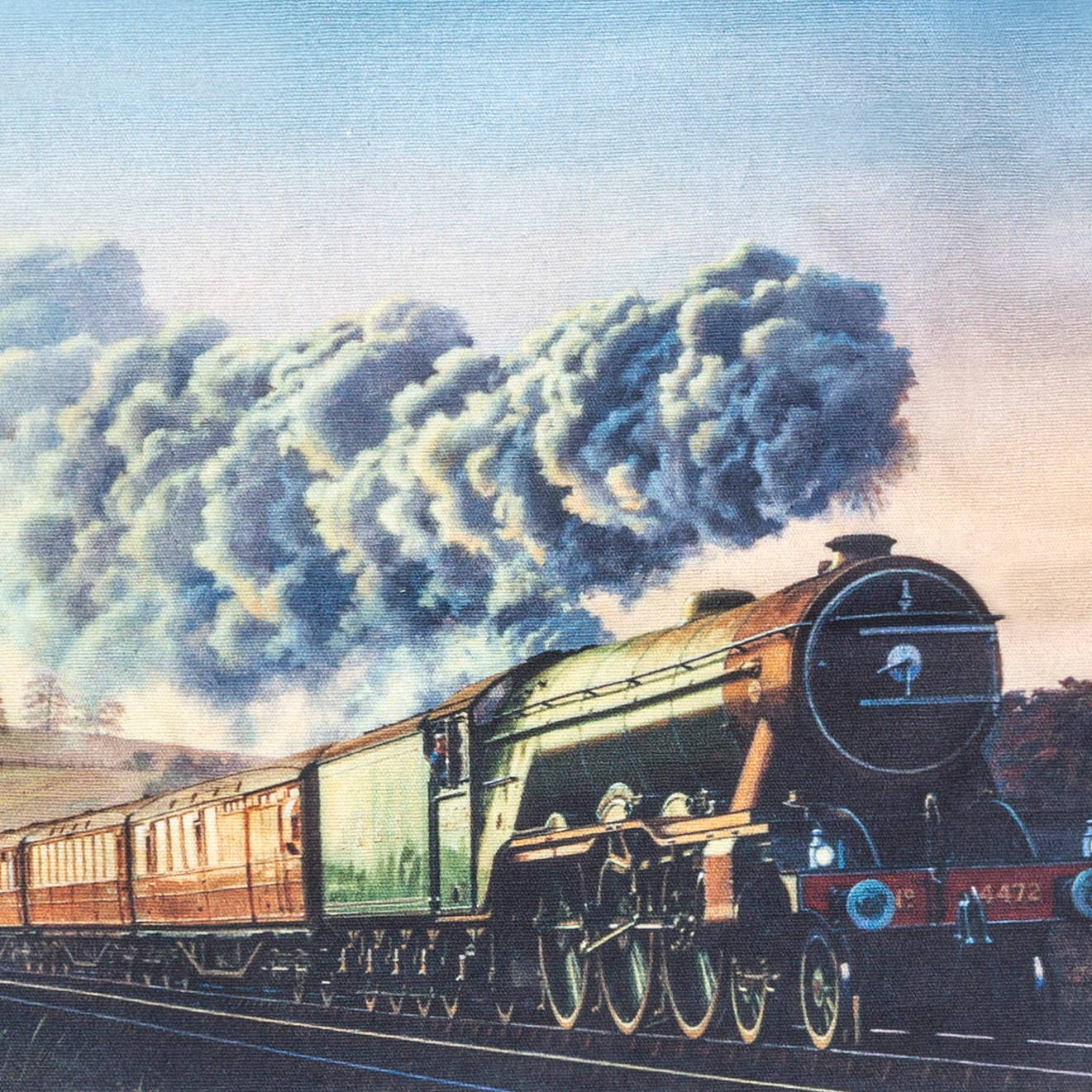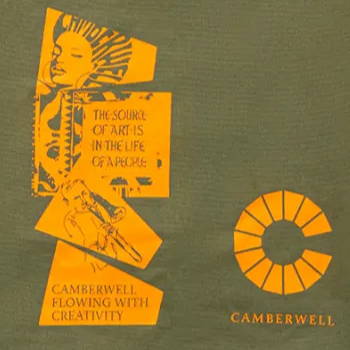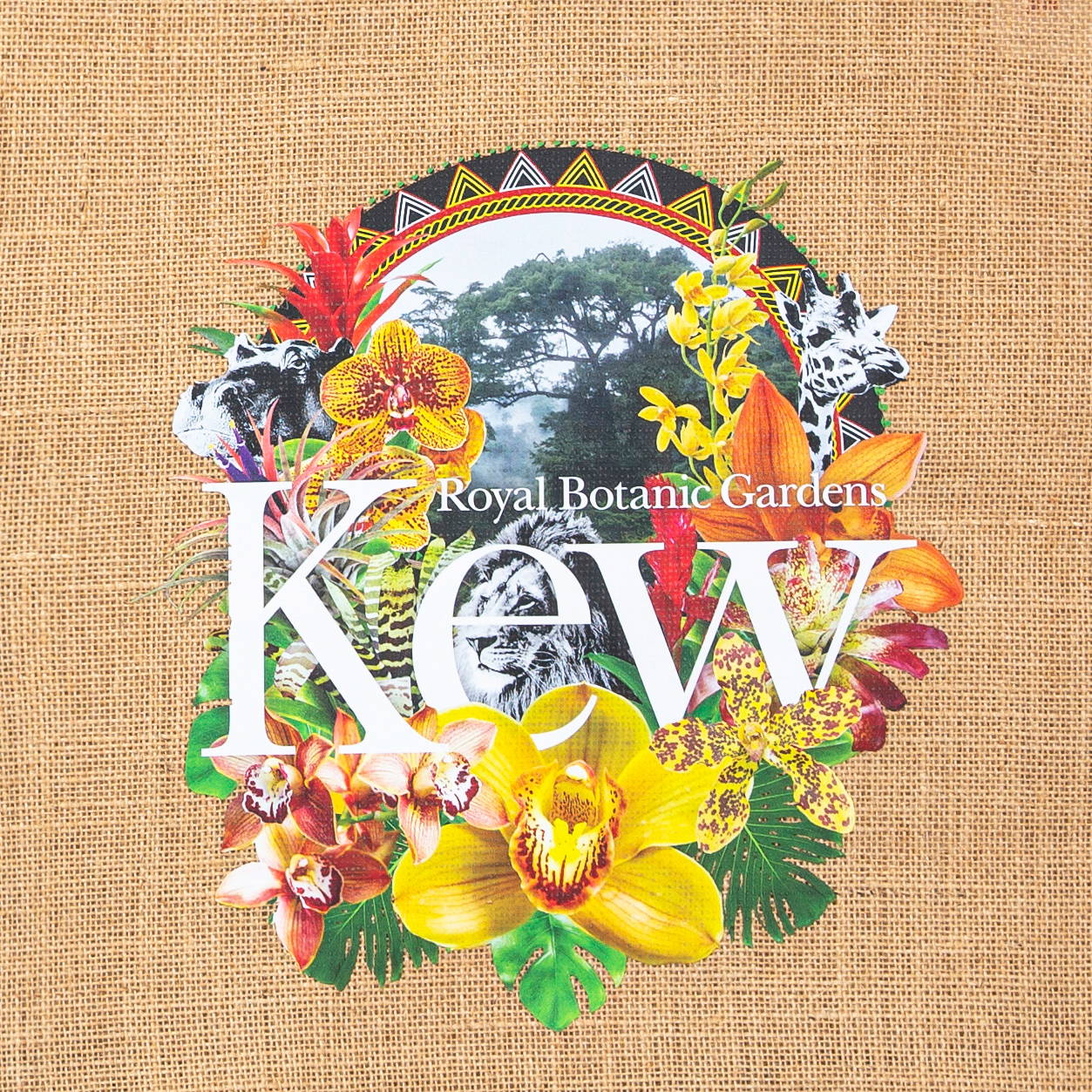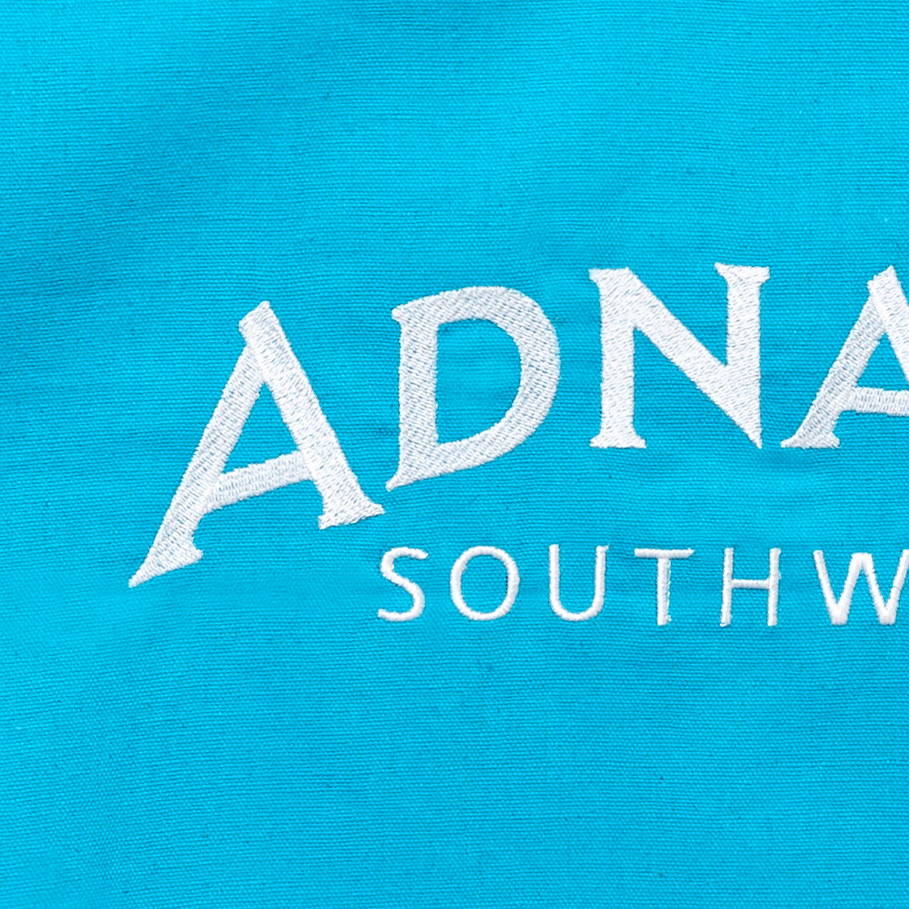 Our range of print options allows you to choose from such a wide variety of styles for your bespoke bag. All our print options also use eco-friendly, AZO free dyes and inks. And to top it off they are ZDHC compliant.
Digital print
If you are looking for block colours or to print an image directly onto your fabric, digital print will give you a natural finish in amazing detail, although at a slightly higher price bracket than silkscreen printing.

Silkscreen print
For different colour gradients or vibrant deep colours, silkscreen printing is the most suitable choice and is also the more affordable option compared with digital print. AZO-free inks are pressed through a stencilled mesh screen to create colours, matched within 10% tolerance of a wide range of pantone colour.

Transfer print
Transfer printing also works well for varying gradients, vibrant colours and more intricate prints. The difference is it gives a shiney feel as opposed to a more embedded print look, which can either look really slick or a little plasticky for some. Where transfer printing is definitely the best choice is for grid designs where you need things to be lined up accurately.

Embroidery
Hard-wearing, colourful and long-lasting, embroidery adds a premium lustre. This adds a beautiful texture to your bespoke fabric bag and is available in a huge range of colours.


All our print options use eco-friendly, AZO free dyes and inks. And to top it off they are ZDHC compliant.
Sizing
Our bespoke service allows you the freedom and flexibility to request whatever size you like - and if you're not sure our team will send you bag samples to try on for size. For guidance, our most common size is the C1RTNA.

Gussets
Adding a gusset to your bag is a fancy addition a lot of bespoke customers go for. Whilst it adds a little to the price of the order, a popular choice is to dye the handle and the gusset the same colour to add a little vibrancy to your design. A gusset also means your bag will be able to hold more at a practical level.

Extra detail
Don't forget you can also add trims, studs, zips, swing tags and custom labels - every inch of your bag is customisable!

Speak to our team of designers to find out more and start the process today. Email us at bags@wbc.co.uk or call 020 7737 9502.