Published by ben@wbc.co.uk BigCommerce on 11th Oct 2022
Are Couriers Doing Enough

To Support Wine Ecommerce?

ARTICLE | 10th OCTOBER 2022
Over the years, we've tried to establish which couriers take bottles and liquids and what, if any, information they provide on the minimum level of packaging required. It has almost always proven trickier than you might think.
No courier wants to be the first to openly advertise that they carry bottles and liquids. In fact, it's very much down to individual sales personnel and depots to agree with their customers. But things are finally starting to change. The boom in internet sales of drinks over the last few years has opened the courier's eyes to a large and profitable market ripe for the picking.


We recently made some minor tweaks to the design of our 6 and 12-bottle transit packs which had already been approved by a 'well-known' courier, which meant going through the whole approval process again, despite the fact hundreds of the packs were going through their network each day with minimal issues.

We thought we'd share with you our recent experience of getting our transit packaging approved; it might offer some insider insight into what's involved and what couriers are doing to support the wine trade. It's interesting for anyone who sends wines regularly to know that 1 to 3 bottles and magnum packs are not the major concern for the couriers, so long as they're sensibly packed in strong double wall outers and the bottles are separated.


4/6/12 bottle packs are a different matter completely. Ours were required to pass an initial "drop test" which involves being dropped from a height of 1 metre, 5 times - on the base, on a long side, on a short side, the bottom corner and on the top corner. This was followed by a "trip test" which simulates being carried at a 1m height and then the carrier tripping and the box being thrown 2 metres forwards with a requirement for the box to roll over several times in the process. It's worth saying that this test is far harsher than the ISTA (international standards) drop tests (80cm dropped twice with a shake test to simulate travelling in a van).


You have to ask why you would send your valuable drinks products with a courier that thought this might happen to your parcel in transit in the first place. Whilst I can see the point of testing for a worst-case scenario, we would not expect a case of wine to be accidentally dropped more than once in transit and pretty much the whole of our range would pass this test.


Once the initial drop test is passed, it's monitored for around 400 to 500 consignments through their network before being given final approval. Once approved, it still doesn't mean your bottles are insured; standard information on insurance is still very much a grey area. As we understand it, that's down to your individual contract with your local depot and insurance is generally an additional cost on top.


The good news for the wine industry, and for us as a packaging supplier, is that finally 1/2/3/4/6 bottles, as well as Magnum shipping boxes are courier approved, with our popular 12bt still being worked on. Other couriers we've spoken to, seem more relaxed but unwilling to allow us to market to our customers that our packaging is approved.
I'll never completely understand why there's so much secrecy surrounding how best to send wine and with whom, but here's a little insider tip. Whilst we are not in a position to "openly" promote any courier's packaging approval agreement specifically, talk to APC and Parcelforce before some other couriers. They seem the most helpful and are not expecting to drop your parcel 6 times in transit.
---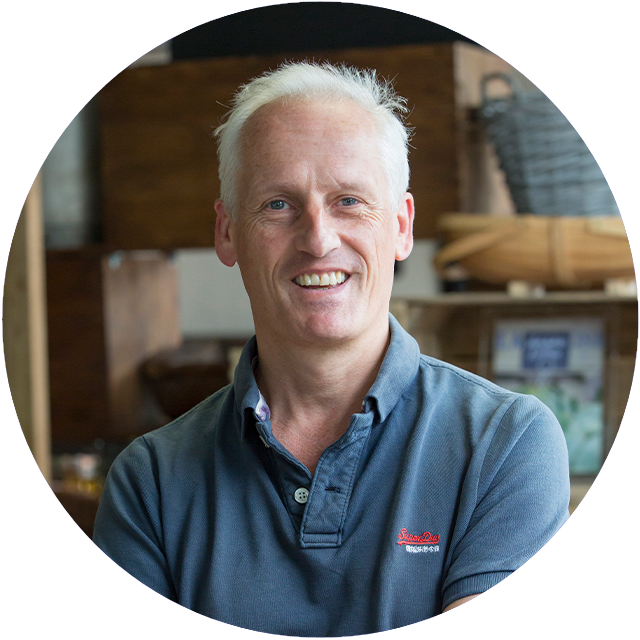 Andrew Wilson is the founder and chairman of WBC and has been supplying wine merchants with quality gift, retail display and transit packaging for over 30 years, so he might just know a thing or two.
---